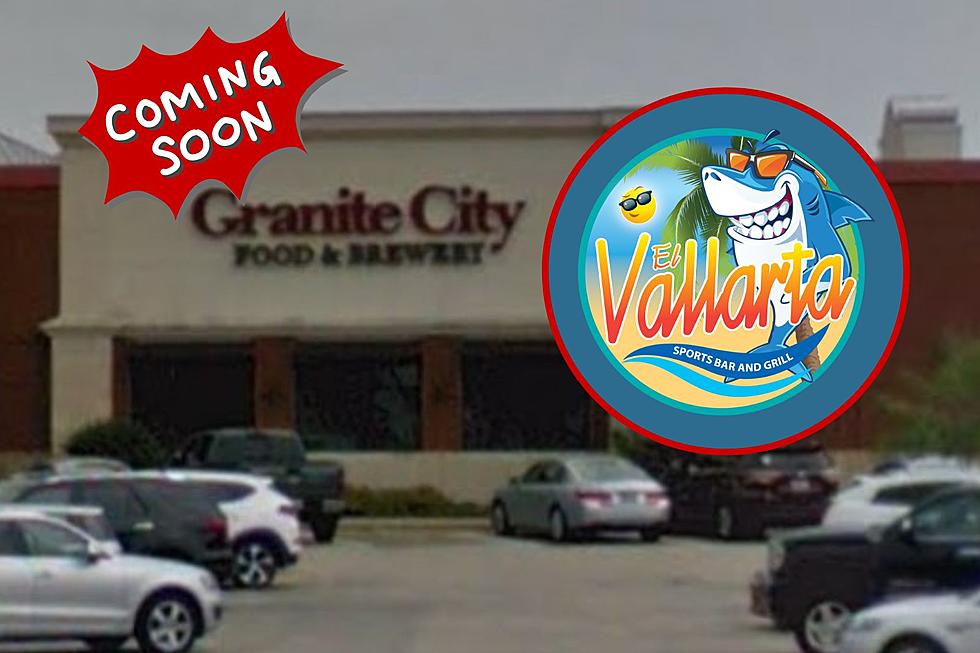 One Vacant Space at CherryVale Mall Will Soon Be Home to a New Mexican Restaurant
Google Street View, El Vallarta Sports Bar and Grill via Facebook
What is Nayarit-Style Mexican cuisine? We're about to find out at the new El Vallarta Sports Bar & Grill opening soon inside the former Granite City space in Cherry Valley, Illinois.
A Unique Twist on Mexican Cuisine Is Coming to Rockford
Ever since Granite City Brewery at the District at CherryVale closed back in 2020, the building has sat vacant. Whenever I drive by the CherryVale Mall and see the former restaurant's empty parking lot I always think to myself; "I can't believe something new hasn't moved into that building yet". Well, something finally is, and it definitely sounds like a culinary experience most of us have never tried before.
According to El Vallarta's website,
If you're looking for a delicious seafood experience with a touch of Nayarit-style Mexican cuisine, then you're in the right place!
We also offer the best sushi in town, made with the highest quality ingredients and crafted by skilled sushi chefs. Each bite is a delightful explosion of flavor and texture that you won't want to miss.
What is Nayarit-style Mexican Cuisine?
I will admit my food tastes aren't the most cultured, so  El Vallarta's promise of "Nayarit-style Mexican cuisine" totally intrigues me. What exactly is Nayarit-style cuisine? I hit the Google machine to find out, but all I really discovered was that it is the taste of Nayarit, a state located on the Pacific Coast of Mexico.
What Kind of Food Will El Vallarta Serve?
Several kinds of seafood like whole snapper, prawns, octopus, mussels, and lobster tail are featured on El Vallarta's menu as well as 10 different kinds of Mexican sushi, steaks, soups, and much more. El Vallarta will also have a massive drink menu including specialty margaritas, several tequila choices, beers, cocktails, and more. (see the complete menu here)
When Will El Vallarta Sports Bar & Grill Open?
Renovations to make the former Granite City building more open-concept have been going on for months, and the owners are planning to open to the public something this June. The restaurant will be open 7 days a week and will feature live music and sporting events as well. To stay up to date on everything happening at El Vallarta in the weeks and months ahead, check out their Facebook and website.
Top 5 Thirst-Quenching Margaritas in Rockford, According to Yelp
25 Highly Rated Places For Tacos in the Rockford Area
More From Rockford's New Country Q98.5