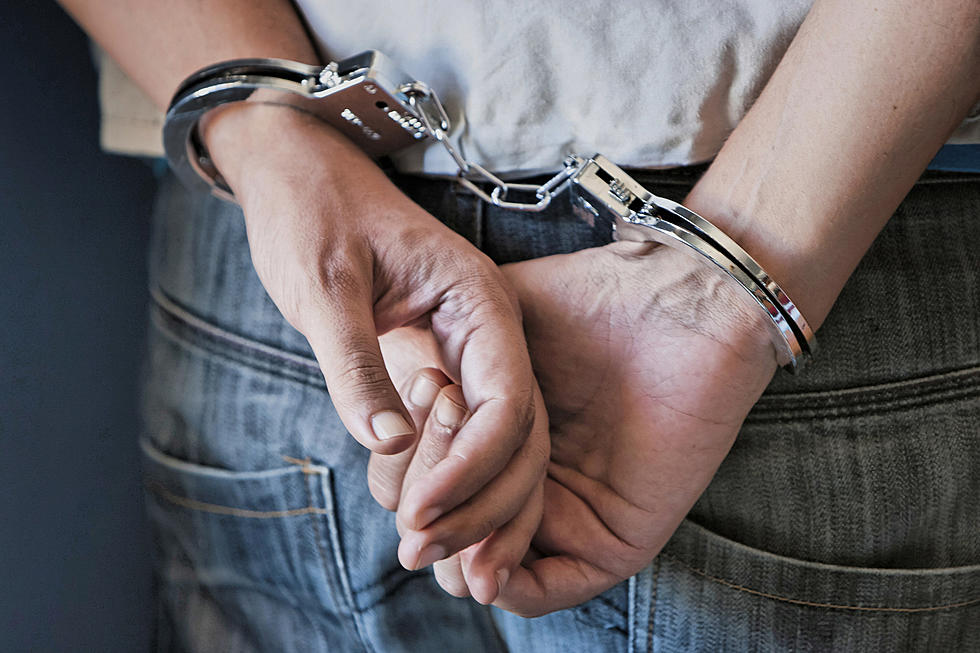 Mom Sentenced to Jail Time Over Child's Absences
ThinkStock
When I was a kid, my parents always told me if I missed too much school they would get into trouble for it. Being a kid you figure they're saying it just because they want you to go to school. But in actuality they were right and one mom is paying the price as we speak.
28-year-old Brittany Horton was charged this month but it's not the first time. In May of this year she plead guilty for truancy and actually had a chance to make things right, but when her 6-year-old child continued to miss school the prosecutor's office stepped back in.
In total this year her child had 26 unexcused absences and Horton even missed a few scheduled meetings to discuss the problem at hand. After all, was said and done Horton was charged and sentenced to 5 days in jail and fines upwards of five hundred dollars according to WGNTV.com. Our children's education is super important to their development and can make a huge difference in the quality of their lives in the future.
More From Rockford's New Country Q98.5