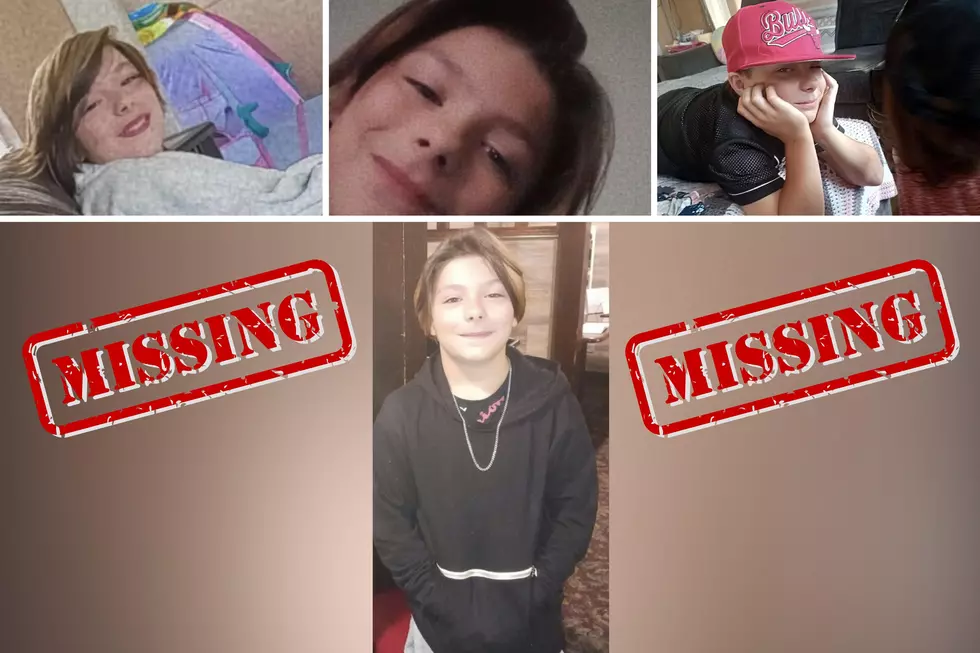 12-Year-Old Illinois Boy Disappears, Police Ask For Public's Help
Photos Provided
An Illinois family is living a parent's worst nightmare, their child left the house overnight and hasn't been seen since. The mother and family, along with local police, are desperately searching for 12-year-old Kayleb Hamilton. He was reported missing on September 28, 2022.
The missing child's mother says Kayleb left his home in the middle of the night. One news report states he left between midnight and 5 am.
My son Kayleb snuck out of the house late last night and no one can find him, if anyone has seen him or know where he is please contact me or the Belvidere Police Department.
Officially Listed As Missing
This is a serious situation and is listed as a missing juvenile in the Illinois Law Enforcement Automated Data System.
As a parent, I can't begin to imagine what Kayleb's mother is going through. You might be wondering how or if you can help. I can't answer definitively, but the thing you can choose not to do is spew negativity or make assumptions on social media. Instead, share photos, his description, and who to contact should you see him.
Another way to help is to check Ring or other security cameras, especially in the area near the 700 block of East Hurlbut Avenue in Belvidere.
Kayleb Hamilton's Description
Kayleb Hamilton is a 12-year-old male, five feet tall, and weighs 90 pounds. He has brown hair with chunky highlights. He was last seen wearing:
white Nike Air Forces
Grey sweatpants
Grey hoodie
Red and black bookbag
Anyone with information should contact Belvidere Police Department at 815-544-2135.
The 25 Smallest Towns in Illinois
These towns are so small, if you blink, you'll miss them.
The Safest Cities in Illinois & Wisconsin
Safewise
did a study on the 100 safest cities in America. Eight of them are in Wisconsin and Illinois.
More From Rockford's New Country Q98.5