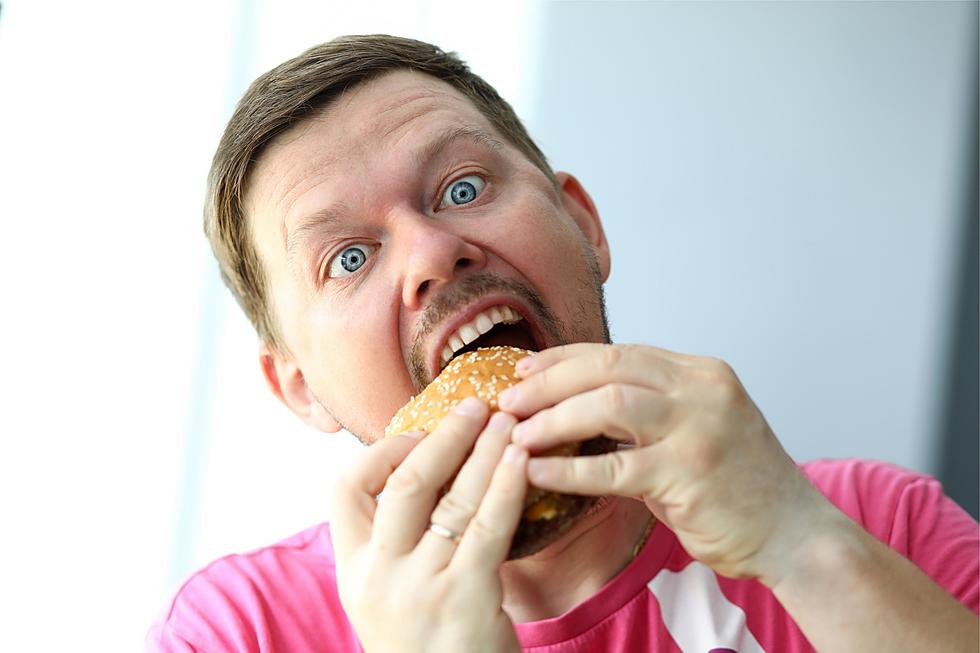 McDonald's and Portillo's Launched in Illinois, So Did Another Fast Food Giant
Canva
McDonald's and Portillo's are not the only fast-food restaurants to originate in Illinois.
THE WHITE CASTLE DEBATE
Some claim White Castle originated in Illinois, this is not entirely true. The slider king did not come from Illinois, the confusion comes with the design of the building. In the 1920s some of their restaurants were built to resemble Chicago's Water Tower.
So, while the structural idea times into Illinois, the first restaurant opened in Wichita, Kansas.
The "golden arch", McDonald's did in fact originate in the Land of Lincoln. You should watch the movie The Founder, starring Michael Keaton. It's a great movie.
Will there be another movie about the best all-beef dogs and Italian beef in the midwest, Portillo's? Time will tell.
ANOTHER BIG NAME IN THE FAST FOOD GAME
Another notable fast food restaurant may be escaping your mind. I'll be honest, I had no clue Illinois gets bragging rights to this flavor sensation.
That beautiful, mouthwatering ice cream cone may be a hint but there is so much more to love. Many birthdays and special occasions have a tie-in to this deliciousness.
Even for adults, a frozen ice cream cake is in celebration of a birthday is never a bad idea.
And, though not in the photo above, can we all agree on how amazing a dilly bar can be on a hot summer day.
Have you guessed this spot yet?
Yes, it's Dairy Queen. The first Dairy Queen opened in Joliet, Illinois. You can read more about DQ's history here.
Maybe small town/
Looking for a great meal at a small-town restaurant in Illinois? Here are 25 of the very best.
27 Best Places for Hot Soup on a Cold Day in Illinois
Looking for the best soup in Illinois? Look no further. These 27 places have the best soup reviews in the entire state.
More From Rockford's New Country Q98.5