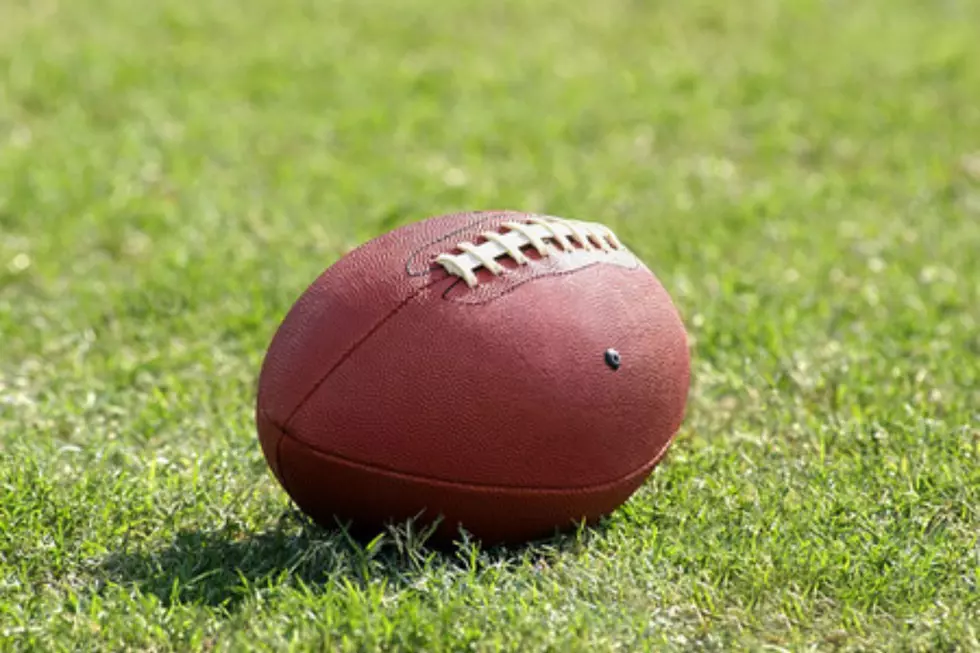 Loves Park Police Officer Takes a Break to Play Football with Kids
Thinkstock
Having just gotten back from vacation, I can honestly say that it was really nice to take a break from negativity for a few days. There was little time to scroll through Facebook or Twitter, only to come across sad and sometimes enraging news stories.
So, you have to imagine how happy I was when one of the first things I saw when I logged into Facebook yesterday was this video from the Loves Park Police Department.
The department says Officer Limberg stopped by Forest Hills Village to play a game of football with some neighborhood kids. Watch as he's chased by "three suspects" all the way to the end zone, where he scores a touchdown.
What a wonderful thing to see- local police officers taking the time to build meaningful relationships and lasting bonds with the people of the communities that they serve.
Keep up the good work, Officer Limberg.
More From Rockford's New Country Q98.5