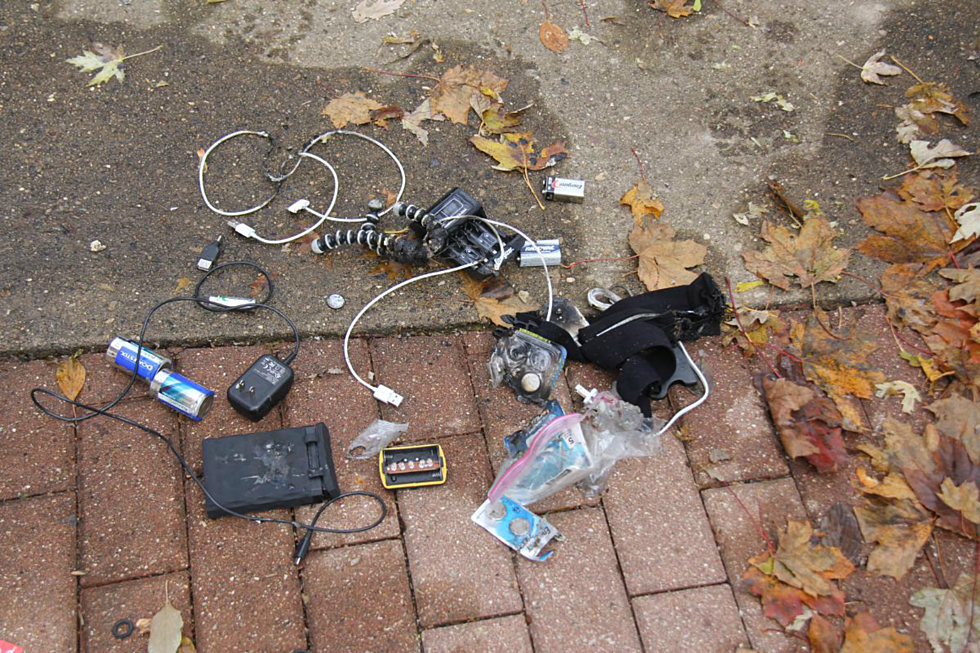 Loose Items In Junk Drawer Cause House Fire In Wisconsin
City of Madison
You may be inclined to sort through that junk drawer after reading this.
According to the City of Madison, a recent house fire started in a junk drawer in the home's kitchen.
Engine Company 14 responded to the 4200 block of Jerome Street, where homeowners said they noticed smoke coming from a drawer in their kitchen. When they opened it up, flames flared up.
The contents in the drawer are what sparked the fire, literally.
The drawer contained a number of electrical items, including assorted batteries, some of which were not stored in any kind of packaging. About 30 minutes prior to the fire, the homeowner had placed two charging cords in the drawer. The responding fire investigator concluded that when the homeowner placed the charging cords in the drawer, the introduction of this cord or the movement of the drawer contents brought a metal object into contact with a battery. This caused a short that produced enough heat to ignite other materials inside the drawer.
This a good reminder to not leave loose batteries outside of their packaging.
The Madison Fire Department warns to keep extra batteries stored in their original packaging, or to maintain the plastic cap that protects the positive and negative posts on the end of 9-volt batteries. This prevents the batteries from coming into contact with other metal objects, which poses a fire hazard.
---
More From Rockford's New Country Q98.5