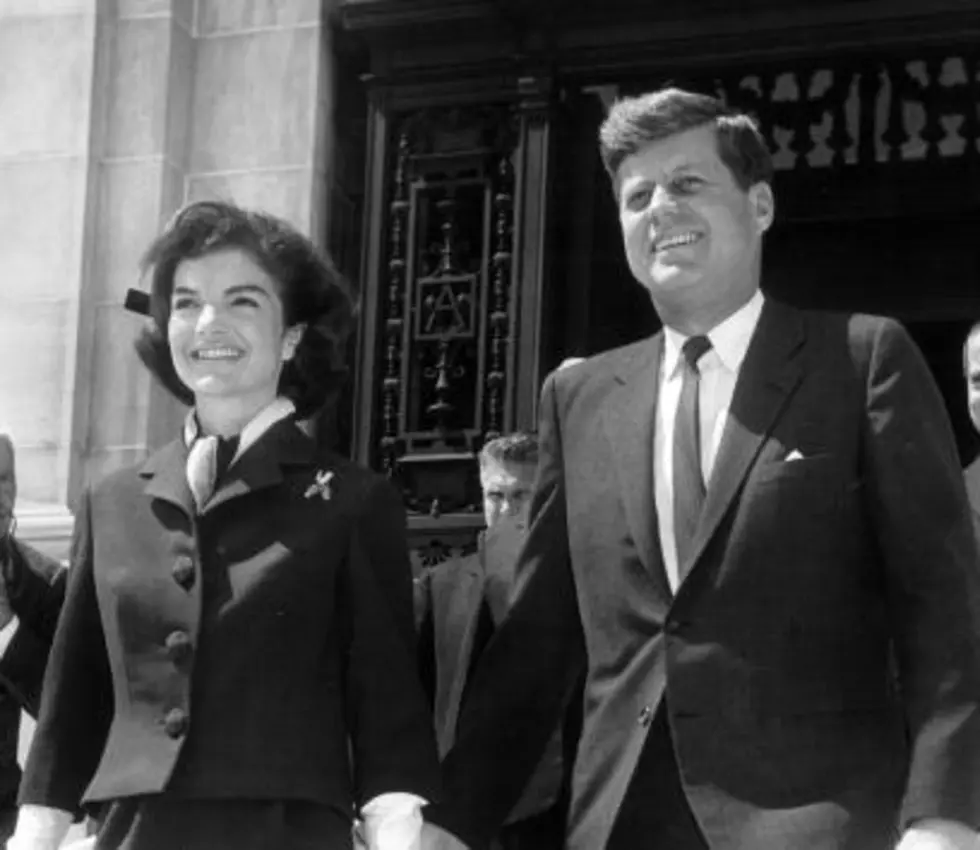 Long Lost DeKalb John F Kennedy Speech to be Replayed in Public for the First Time
National Archive / Getty Images
Long before Hillary Clinton vs. Donald Trump, there was John F. Kennedy vs. Richard Nixon. In the heat of the Presidential election, Kennedy needed every vote he could muster to win the race.
On October 25, 1959, then-Senator John F Kennedy desperately needed votes in Illinois and took his campaign for President of the Untied States to DeKalb and stopped in at DeKalb's historic Egyptian Theatre to deliver a speech that has not been heard in public 57 years.
Political junkies will have the chance to hear a replay of the speech 57 years to the date when the DeKalb's Egyptian Theatre plays backs the entire 18 minute speech at a public event on Tuesday Oct 25th. According to the Daily Chronicle, Kennedy discussed the cold war, and Kennedy's vision of what the US would look like in the year 2000.
It's an amazing bit of local and national history all rolled up into one.
Immediately, following the replay of the speech, local  historian, Jim Gibbons, will recap the speech, that was originally delivered in front of a full house and then present the life of John Fitzgerald Kennedy.
The presentation will begin at 7:00pm on Tuesday, October 25th.
There is a fee to attend, more information can be found here.
More From Rockford's New Country Q98.5