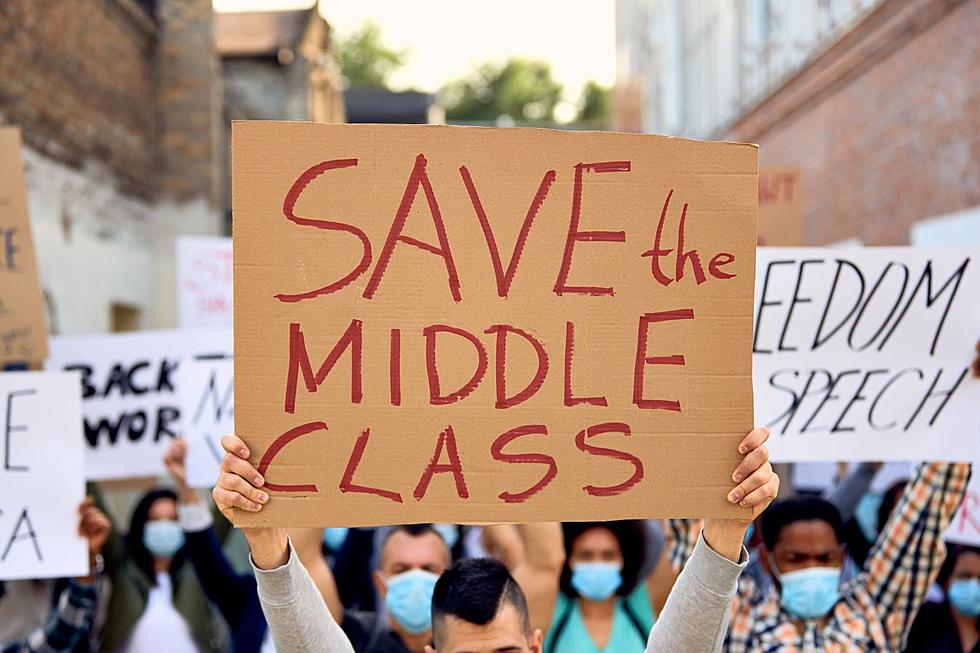 Yikes, Illinois Is The Worst State For Middle Class Families
Canva
No matter what your financial situation looks like, nobody likes taxes.  They are the worst and we all know it.
So many people warn their friends, family, and even neighbors not to move to certain states for the sole purpose of extremely high taxes.  Of course we don't typically listen because we think we're adults and can make "adult" decisions.
Related: Yep, America's Worst City For Traffic Is Right Here In Illinois
There are some things we should definitely take into consideration - one being where we should and shouldn't move to with our families.
So if you're planning on moving to Illinois OR relocating to another city within the Prairie State, think again after learning this:
Illinois is the LEAST tax-friendly state in America for middle-class families.
If you ask me, I always say life is a scam anyway lol.  We pay for just about everything even if it's paying with our time.  I didn't ask for any of this to begin with!!!
Here are the statistics from kiplinger that determined Illinois is the WORST for the middle-class:
State Income Tax Range: 4.95% (flat rate)
Average Combined State and Local Sales Tax Rate: 8.73%
Median Property Tax Rate: $2,073 per $100,000 of assessed home value
Okay... okay... the state's income tax doesn't seem that steep at 4.95% when it's compared to other states.  BUT, we're talking about middle-class, not the wealthy.
"When we ran tax returns for all 50 states and the District of Columbia for our hypothetical middle-class family, the Illinois income tax bill was tied for the eighth-highest in the country." [kiplinger]
Read More: Illinois Among Best States To Invest In Vacation Rentals
YIKES.  If you want to get all the info about which states made the list and all the numbers factored in, check out kiplinger's study!  Very informative and... depressing to say the least.
13 Stupid Illinois Laws
20 of The Best and Worst Illinois Mugshots
More From Rockford's New Country Q98.5