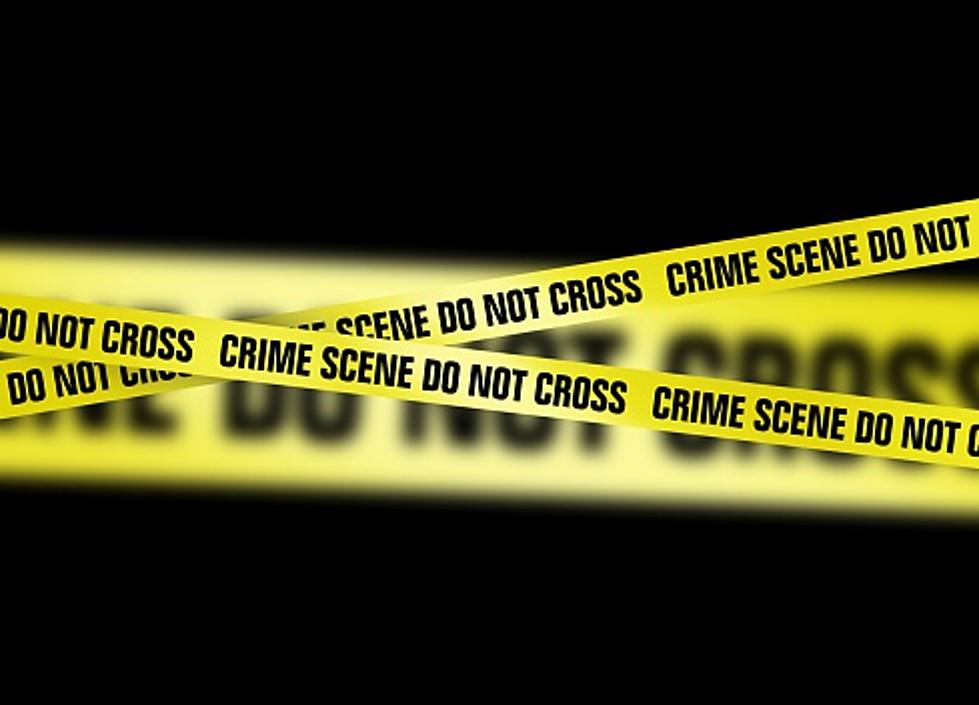 Update: Additional Suspect Arrested in Onyx Bar & Grill Shooting Incident
Getty Images
An update has been released regarding the shooting incident that took place at Onyx Bar & Grill in Machesney Park on February 26, 2023. The Winnebago County Sheriff's Office has identified and arrested an additional suspect who fired a handgun and struck a bar patron during the altercation.
Suspect Identified and Charged
The suspect has been identified as 21-year-old Derek A. Graham of Rockford, IL. Winnebago County Sheriff's Office detectives conducted a thorough investigation that led to the identification and arrest of Graham. He is currently being held without bond in the Winnebago County jail and has been charged with several crimes, including aggravated battery with a firearm, aggravated discharge of a firearm, unlawful use of weapon by a felon (x2), resisting arrest to a police officer, and felon in possession of a firearm.
ORIGINAL STORY: SUSPECT ARRESTED IN SHOOTING AT ONYX BAR
Warrant for Armed Robbery
In addition to the charges related to the shooting incident, Graham was also wanted on a warrant for armed robbery issued by the Illinois Department of Corrections.
Investigation Continues
The investigation into the Onyx Bar & Grill shooting incident is still ongoing, and there is no further information at this time. The Winnebago County Sheriff's Office is urging anyone with information to come forward and assist in the investigation.
Impact on the Community
The shooting incident at Onyx Bar & Grill was a traumatic event for the victims and the community. The identification and arrest of the additional suspect bring a sense of relief to the community that justice will be served. The Winnebago County Sheriff's Office and other law enforcement agencies are working tirelessly to ensure that all those involved in the incident are held accountable for their actions.
The update on the Onyx Bar & Grill shooting incident highlights the commitment of law enforcement agencies to investigate and bring justice to those affected by such incidents. The Winnebago County Sheriff's Office continues to urge the community to come forward with any information that could aid the investigation, ensuring that justice is served.
LOOK: The biggest scams today and how you can protect yourself from them
More From Rockford's New Country Q98.5