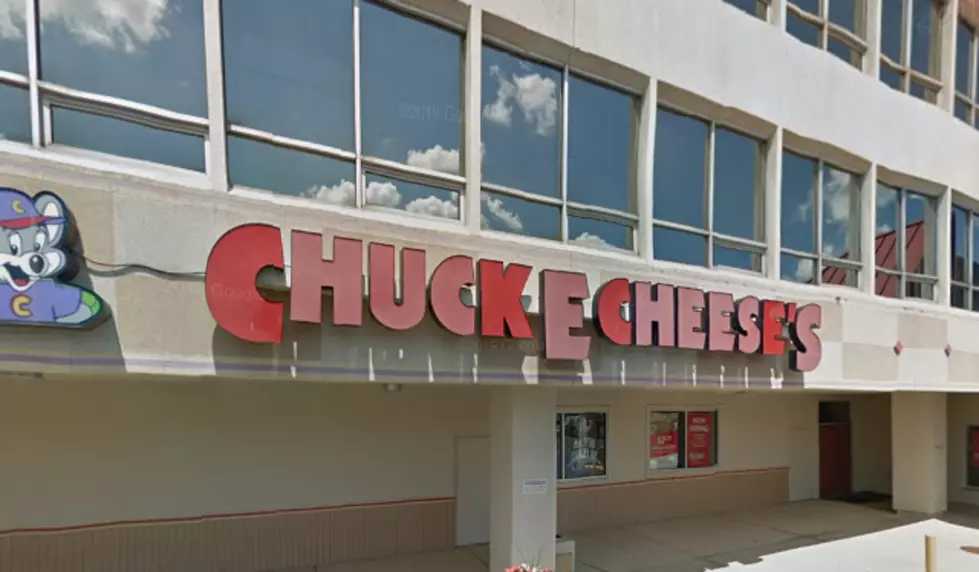 Is Trouble on the Horizon for Chuck E. Cheese in Rockford?
Google Street View
USA Today reports that the parent company of Chuck E. Cheese, CEC Entertainment, filed for Chapter 11 bankruptcy protection on Wednesday, and closing 34 locations across the nation is part of their filing.
To be honest, the first time I had been to Chuck E. Cheese in about a million years was back in January when I took my kids to a friend's birthday party there. Ever since that day, my kids have been planning their next birthday party at Chuck E. Cheese. I kid you not. Am I going to have to crush their big birthday dreams?
Late Thursday, the company filed a list of about 45 leases it plans to reject, including five in California, four in Florida, four in Massachusetts, three in Ohio and three in Oklahoma. The list included 11 locations that had already closed before COVID-19.
The list also includes two locations in Illinois, but, as of right now, Rockford is not one of them. The two Illinois locations that WILL be closing are; Chicago-Matteson and Vernon Hills. The Chuck E. Cheese in Appleton, Wisconsin will also be closing if you ever frequent that neck of the woods.
I guess the only question that remains now is; should I go ahead a book a birthday party there for October now..or just wait and take my chances?
Catch Lil Zim on 'Q98.5 Mornings with Lil Zim & JB' on Q98.5 from 6:00 a.m. to 10 a.m. Follow her on Twitter, Instagram, and Facebook
KEEP READING: 3-ingredient recipes you can make right now