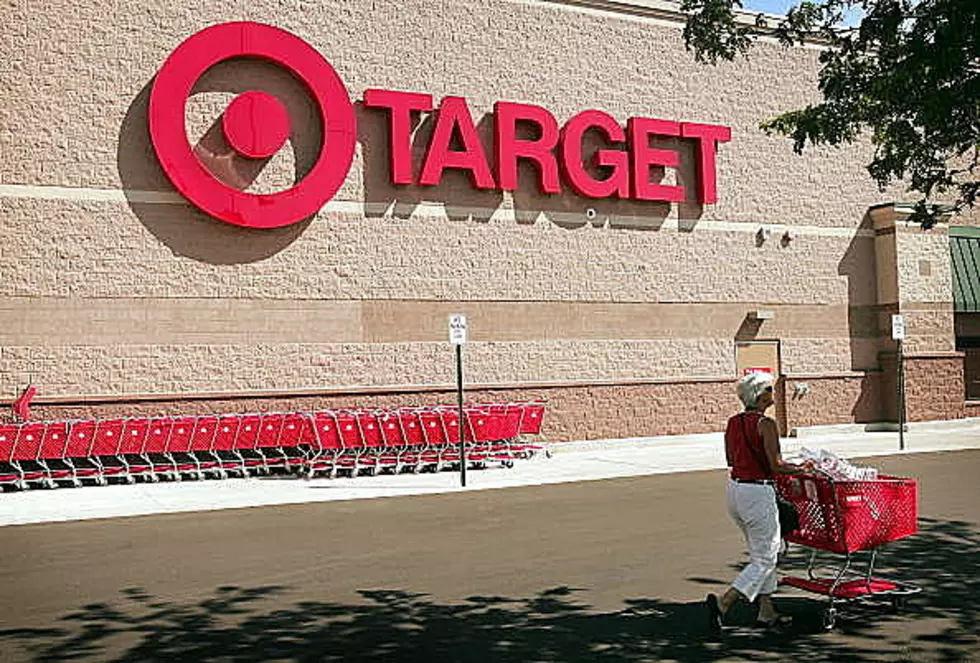 Is Target's Teacher Special Legit?
Getty Images
I have a lot of teachers in my life, and every single one of them shared this post on Facebook yesterday....
What an awesome thing for Target to do for this nation's amazing teachers, right?
In fact, it's so awesome it left many feeling this event may be too good to be true, so they did what any good teacher would do, they researched it.
They automatically went to target.com/teacherprep to get registered, and found themselves at Target's home page with no information about a "teacher event" in sight.
So, what gives Target? I sure hope you're not playing a dirty tease game with our selfless shapers of young minds!
More From Rockford's New Country Q98.5