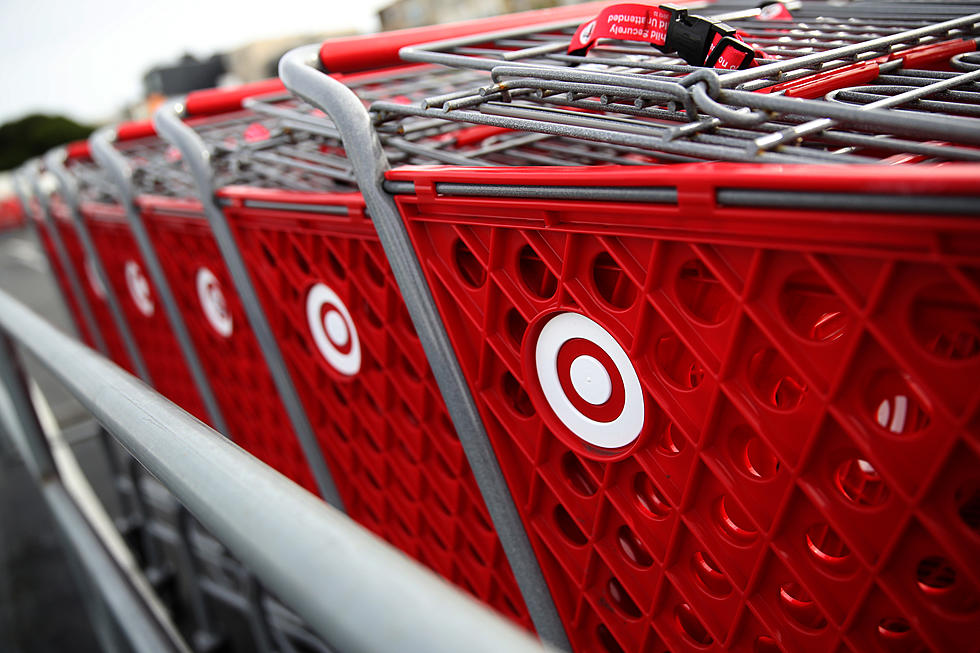 Illinois Target Stores Giving Teachers 15% Off Through July 31
Getty Images
If you're a teacher expect some of your friends to hit you up in the next few days, they want that teacher discount at Target stores. 
It's hard to believe it's back-to-school time already, but it is, especially when it comes to back-to-school shopping.
I'm trying to think back to July and August 2020, were there even back-to-school sales? Kids weren't exactly going 'back-to-school.'
I usually try to score some deals on college stuff in the weeks leading up to August, towels, hair dryers, anything for a small space, it's usually on sale right now in case you're in need. Last year not so much, but thankfully, things have changed a bit and the kids are headed back in a few weeks, which means the sales are on.
Target specifically offers a pretty great extra discount for teachers who are getting ready to go back.
From now until the end of July, teachers receive a 15 percent discount on select items that are 'select classroom supplies and essentials,' according to USA Today. 
The same article says they've been hosting this discount since 2018 and that last year they actually extended the time period from two weeks to six weeks due to the pandemic.
This year the sale started last Sunday and will end this Saturday.
Call your teacher friends - it's time to stock up on pens, notebooks, folders... whatever is included. I can't actually see because I'm not a teacher. So in that case, if you are a teacher please let me know!
20 Outdoor Dining Options in Northern Illinois
20 great patios to enjoy lunch, dinner, and a cocktail.
See How School Cafeteria Meals Have Changed Over the Past 100 Years
Using government and news reports,
Stacker
has traced the history of cafeteria meals from their inception to the present day, with data from news and government reports. Read on to see how various legal acts, food trends, and budget cuts have changed what kids are getting on their trays.
More From Rockford's New Country Q98.5