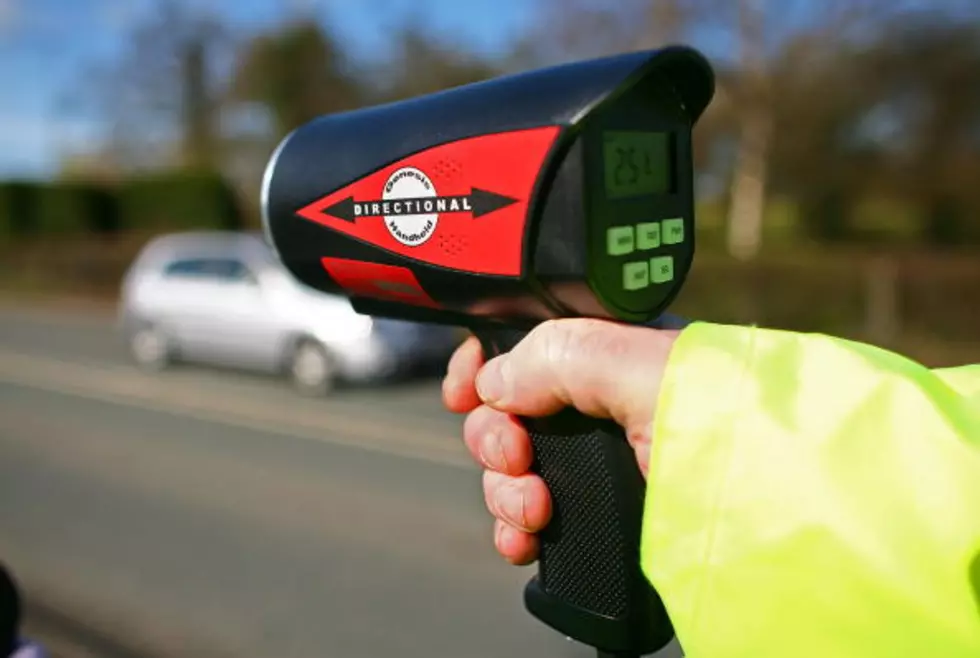 Illinois Speed Awareness Day is Today
Christopher Furlong /Getty Images
Local police departments want you to watch your traveling speed today as today is speed awareness day.Illinois police departments including the Belvidere and DeKalb Police Departments along with  are using social media to get the word out that to get out the message that bring awareness to the fact that speeding can cause fatalities and injuries.
Today is not a day you want to go over the speed limit as state and local officers around the entire state will be strongly enforcing speed limits. Speed is a leading cause in serious injury and fatal crashes. So please, obey the posted speed limits and drive safely.
The Belvidere PD released this statement:
Speeding reduces a driver's ability to steer safely around curves or objects in the roadway.
Speeding extends the distance required to stop a vehicle in emergency situations.
Crash severity increases with the speed of the vehicle at impact.
Speed can kill, this graphic public service video still gives me the chills
If you drive the speed limit, you keep more money in your pocketbook as you'll save money on gasoline, and you won't get a ticket.
For more information on Illinois Speed Awareness Day, click HERE.
More From Rockford's New Country Q98.5