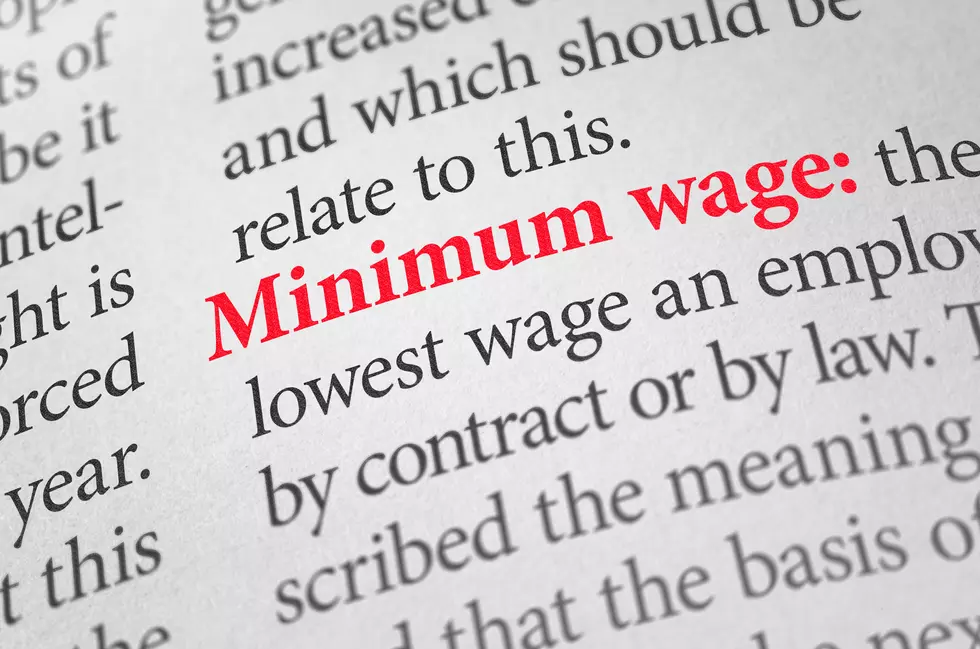 Illinois Minimum Wage Increases Today
Zerbor
It would probably shock you to know just how many actually have work for only minimum wage.
Enter your number to get our free mobile app
As of today, July 1, 2020, those making minimum wage will see a 75 cents increase to their hourly wage as it goes up to $10 an hour.
This comes as part of the SB1 that Governor J.B.Pritzker had signed into action on Feb. 19, 2019. This is part of a multi-year plan that will increase the minimum wage all the way up to $15 an hour.
Those who work for tips can still be paid 60% of the minimum wage.
50 Remote Jobs That Can Pay Well
READ MORE: See 50 remote jobs that can pay well
https://thefw.com/50-remote-jobs-that-can-pay-well/
More From Rockford's New Country Q98.5