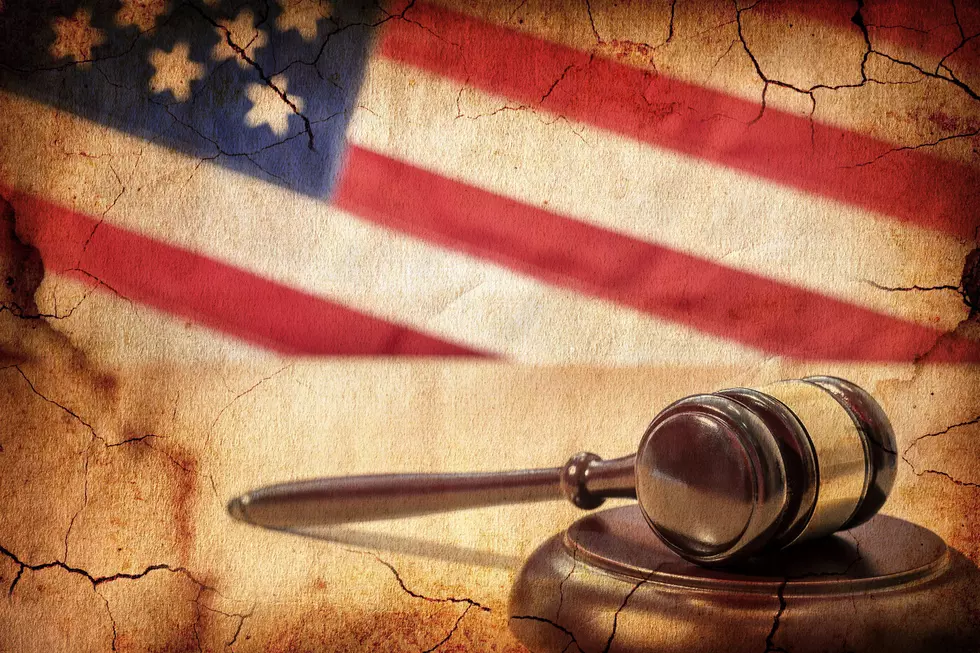 Illinois Is Home To The World's Largest Gavel
ThinkStock
When you think of Illinois what comes to mind?
Chicago, the Cubs, Bears, Presidents Obama and Lincoln. quite possibly?
Well now when Illinois is mentioned our state can be known as the  for the home to the world's largest gavel.
Just about 4 hours south and slightly east of Rockford you can set your eyes upon the "World's Largest Gavel" outside the Clark County Courthouse in Marshall, IL.
ABC7 shares that the gavel stands " sixty-six feet high, [is] seventeen feet long and thirty-six feet wide and is made out of Oak."
According to ABC7 and the courthouse, the large gavel stands for "the long legal history at the Clark County courthouse." It also honors "one of the places where Abraham Lincoln practiced law, before becoming president."
Here's a quick look at it.
More From Rockford's New Country Q98.5