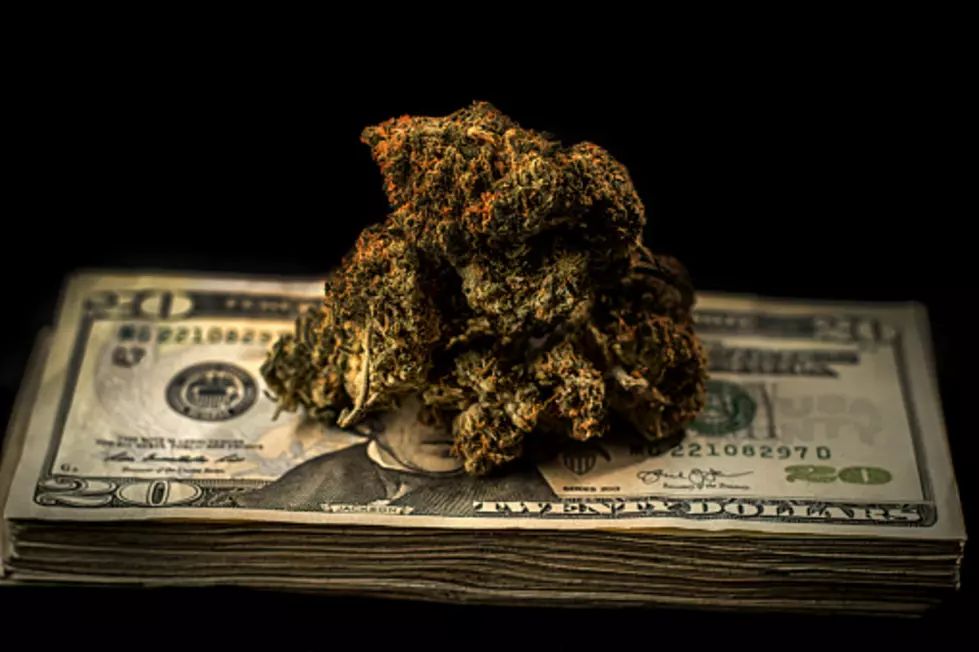 Illinois Experiences Largest Weed Sales Growth In United States
Getty Images
In the United States, Illinois has experienced the largest growth in Marijuana sales.
The legal recreational marijuana train is cruising full speed ahead. It is not a surprise because of the success it is having. So much so, many others are quickly jumping on the bandwagon.
Though Illinois was not the first to do it, the state is definitely showing the rest of the country that it could be a big moneymaker. In my opinion, it just makes sense. Cannabis is an incredible source of revenue, especially with all of them hurting for cash during the pandemic.
Here are the latest legal pot sales figures for Illinois.
According to chicago.suntimes.com,
"Average daily sales in February hit a new high of roughly $2.88 million, up from the $2.86 million a month earlier, according to figures released this week by the Illinois Department of Financial and Professional Regulation."
With a little bit of fancy math, that is over $80 million for the month of February. That is with only twenty-eight days. At this point, Illinois is on track to break $1 billion in marijuana sales for 2021. That would be another record.
Fourteen states including Illinois leading the way with legal recreational cannabis sales and thirty-six allowing medical marijuana, pot use is bigger than ever in the United State. The change in laws and COVID have been big factors in the increase.
Not surprisingly, the national sales record has also been broken reaching $17.5 billion. How soon is it until all fifty states or even on the federal level? Again, it is just too much money to ignore anymore.
According to forbes.com,
"Emerging markets like Illinois, which expanded its medical cannabis market to include adult-use sales last year, saw the largest dollar gain in 2020, rising by $784 million (Illinois' cannabis market is now doing over $1 billion in sales.)"
There are still many pot consumers that prefer the illegal way to acquire their product.
According to mystateline.com,
"But illegal pot sales are still taking place, in part because street prices are considerably cheaper, sometimes costing half as much as tax-laden cannabis sold in legal dispensaries."
Who would have thought that weed would make so much money?
LOOK: 15 Discontinued McDonald's Menu Items
Video: Comedian Howie Mandel Orders Pizza For 4000 Fans During Rockford Show
More From Rockford's New Country Q98.5