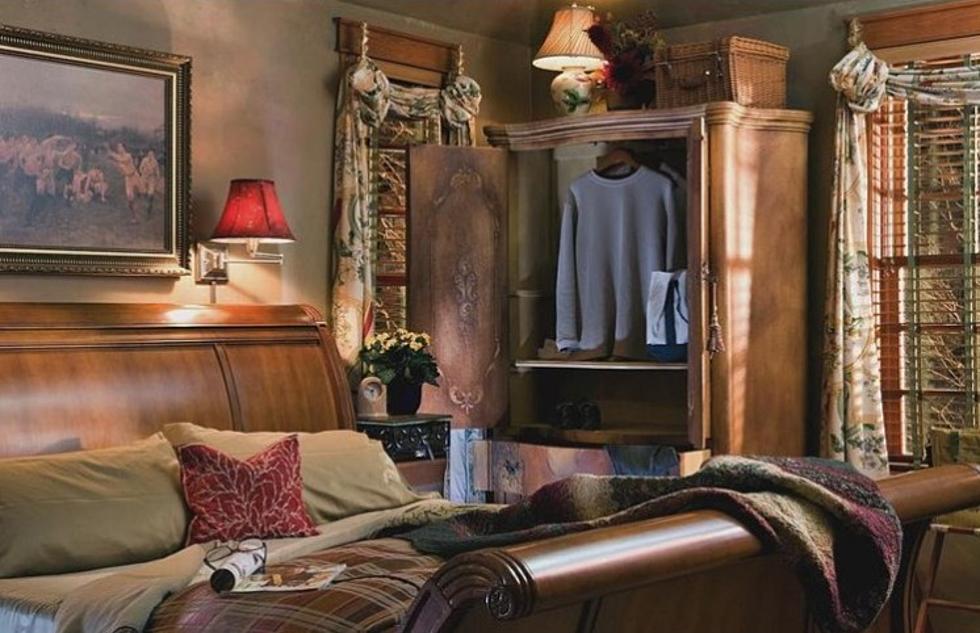 One of America's Most Charming Bed & Breakfast Spots is in Illinois
innatirishhollow via Instagram
It looks like a town not far from Rockford is the place to be.
Not only has it been named the coolest small town, but it's also been called one of the most charming in America.
Not for nothing, the county this town is situated in also has the highest vaccination in the entire state.
All that said, if you're looking for the coolest, best, and probably safest town to spend the night you could do much much worse than Galena, Illinois.
Oh yeah, it's apparently the home of the best bed and breakfast in the entire state too.
According to 24/7 Tempo, The Inn at Irish Hollow is where you should be going if you're planning an overnight in Galena.
Rated five stars on Yelp, The Inn at Irish Hollow sounds like the perfect place to get away from it all.
Mike G on Yelp said, "If I could rate the best things I have ever reviewed for Yelp, this would be #1 on my list."
I'm not sure you can get much better than that when it comes to reviews. Just to make sure that Mike the Yelper isn't the master of hyperbole, I checked a few others.
Out of 239 different Yelp reviews, it appears Mike calls it as he sees it. So that makes me feel a bit better knowing it's not just someone completely overdoing it on the love for a bed and breakfast.
It looks like you can make bookings now, but the earliest you can get in for a long Friday through Sunday weekend is September 10.
Bring your checkbook though, a few days at The Inn at Irish Hollow will cost you a whopping $1250.
Have you spent the night at The Inn at Irish Hollow? Is it worth it? Tell us!
Looking to Move to Wisconsin? Check out this Huge Mansion for Sale with Indoor and Outdoor Pools
There isn't one detail about this $3.5 million home that isn't breathtaking. Wait until you see the master suite, the unbelievable walk-in closet, the kitchen and theater.
The 100 Best Places to Live in the Midwest
More From Rockford's New Country Q98.5