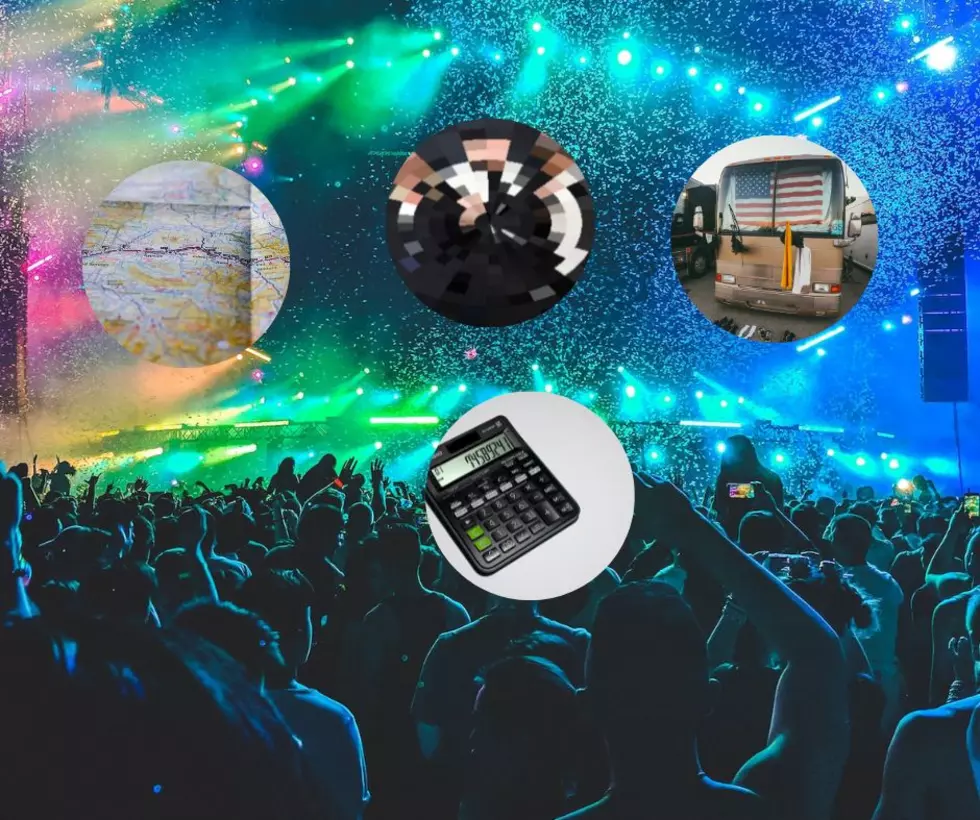 Illinois Band Is In Top 10 In U.S. For Most Concerts Ever Play
Canva (Illinois Band Is Top 10 In the U.S. For Concerts Played)
When it comes to the most concerts ever performed, this Illinois band is ranked in the top ten of all time in the United States.
What Decides A Band's Touring Schedule?
There are many different approaches bands can take for touring. Of course, like most things there are extremes and then everything in between. On one end, artists can play shows very little. The perfect example is the band, Boston. Their tours are few and far between. On the other end of the spectrum, there are road dogs like Alice Cooper who is always out touring.
Which Band Has Played The Most Concerts In Their Career?
If you looked up in the dictionary which band has played the most concerts in their career, there would be a picture of these ultimate road dogs. It's the Beach Boys. According to setlist.fm, They have played 7,045 shows.
Which Illinois Band Has Played The Most Concerts?
When looking for the band from Illinois that has played the most concerts in their career, you don't have to look any farther than Rockford. The winner is the Hometown Heroes, Cheap Trick. According to loudwire.com, they have 3,914 shows as of August 6th, 2022. Of course, they've played more since then. That puts them in the top ten in the country.
Required Band Touring Schedule To Reach 2,000 Shows
If you're starting a band to reach the 2,000 show mark, this is the kind of touring schedule you'll need to complete.
In order to get there, on average, the band has got to play a 100 shows per year for 20 years. That's one show roughly every three-and-a-half days, for 20 years straight.

 
There have been many great Cheap Trick shows here in Rockford. Check out some of the best ones in the band's history, HERE.
26 Classic Rock + Metal T-Shirts Everyone Has Owned at Some Point
Check Out the Best-Selling Album From the Year You Graduated High School
Do you remember the top album from the year you graduated high school?
Stacker
analyzed
Billboard
data to determine just that, looking at the best-selling album from every year going all the way back to 1956. Sales data is included only from 1992 onward when Nielsen's SoundScan began gathering computerized figures.
Going in chronological order from 1956 to 2020, we present the best-selling album from the year you graduated high school.
More From Rockford's New Country Q98.5