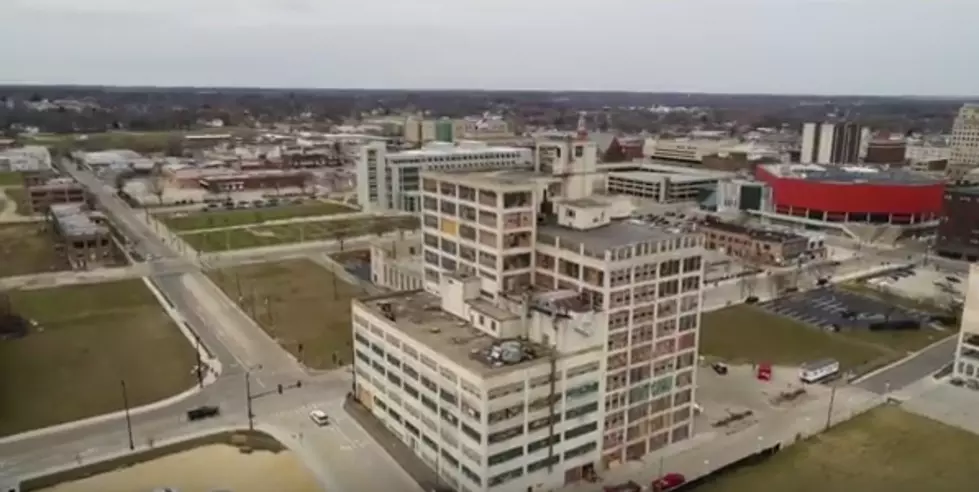 Iconic Downtown Rockford Building Has A Whole New Look
Don Bissell via YouTube
A building that most people have not ever seen inhabited in their lifetimes, has a whole new look.
Sure, you've driven by the Ziock (Amerock) building hundreds of times and it has always looked like this.
The Amerock building on South Main Street once served as a headquarters of a worldwide cabinet hardware company. This building during it's heyday, was once the tallest building in Rockford.
The structure was named after William Ziock, Sr.. His son  William Ziock, Jr. constructed the building.
In 2017, the Rockford City Council  approve plans to build a hotel in the Amerock building and now the public can finally see some progress on a building that was considered by many to be an eyesore, for half a century.
A new video of the Ziock (Amerock) building construction was published over the weekend. According to the City Of Rockford, you can now see scaffolding being installed on the building exterior and an elevator is in place to haul equipment and construction materials to all floors.
Finally, progress! We can't wait to see the finished product
More From Rockford's New Country Q98.5