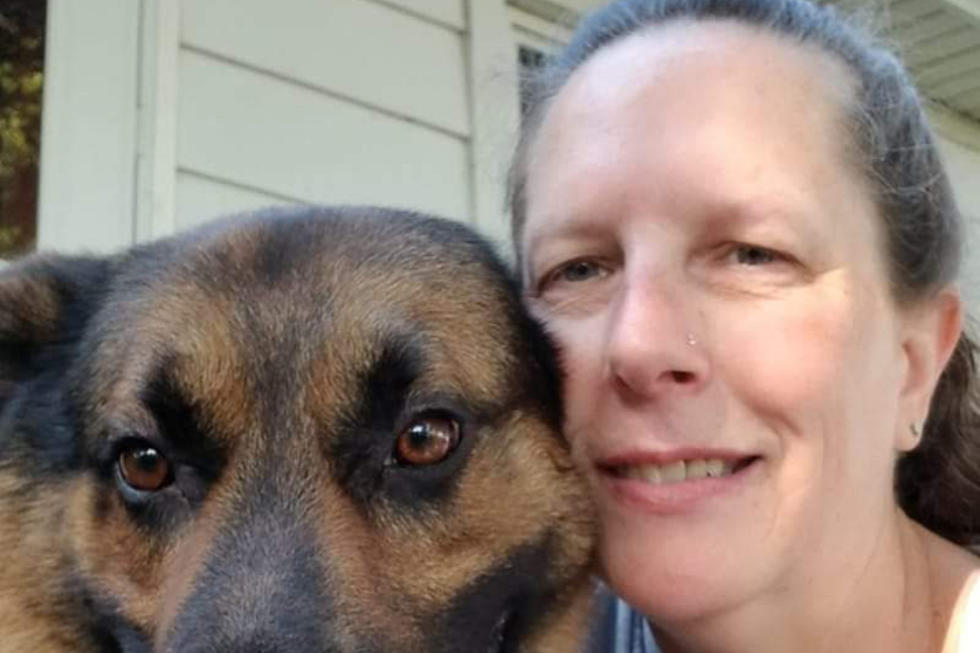 HOMETOWN HERO: A Rockford Woman Wants Her Mom to Know How Truly Special She Is
Photo Provided
This week's Hometown Hero nomination comes from a woman who wants her mother to realize how great of a mother and person she truly is. The story shared with us will prove it beyond measure. Whitney F. of Rockford nominated her mom, Marie, with a very touching message. After reading this you're going to want to call your parents right away.
My hero is my Mom. She raised my brother and I alone after her and my Dad got divorced. She always provided for us both. She raised us to work hard and take care of the ones we love. She has had an incredibly trying few years. She lost her aunt and younger brother in a matter of a few months in 2016, and she lost her son, my brother, and a year ago. She is the strongest woman I know. She keeps going and keeps smiling, even when that is hard to do. She has been my rock my whole life, but even more so since I lost my brother. Losing him was such a hard thing for both of us to go through. For the longest time it was just the 3 of us. She deserves so much, she works hard, she loves intensely, and she is my hero. I don't know if she truly knows what a great Mother she is. I tell her all the time, but I think struggles with my Brother have her convinced she wasn't great. That breaks my heart.
Marie sounds like an amazing woman with unquestionable strength. To lose a child is every parent's nightmare. How someone can lose a child and keep going and keep smiling is beyond me. I've witnessed this on a very personal level and can tell you, based on what I've observed, little things like getting out of bed can be a challenge. Marie, you are a heck of a woman. You're an amazing mother. We're so glad Whitney shared you story and her appreciation for you.
As a Q98.5 Hometown Hero, Marie will receive a $100 Amazon gift card thanks to Gustafson's Furniture & Mattress. Although we're certain she won't spend it on herself, whatever he uses it for will bring joy to someone, and that's what life is all about.
You can nominate your Hometown Hero HERE.
LOOK: Just some of the photos that capture the historic year that was 2020
JB Love is ½ of  Q98.5's Lil Zim & JB In The Morning, weekday mornings from 5:00 a.m. to 10 a.m. Follow him on Twitter, Instagram, and TikTok.
More From Rockford's New Country Q98.5