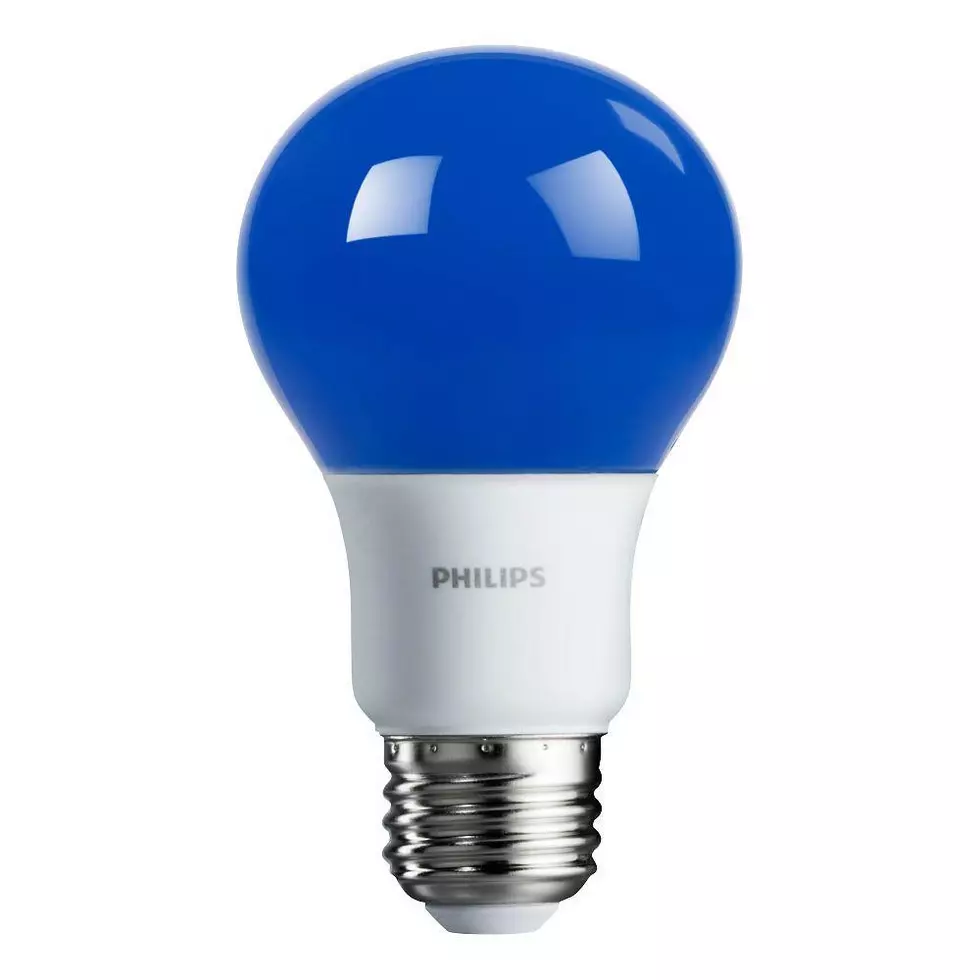 Home Depot Is Helping Rockford Honor Officer Cox
Homedepot.com
Home Depot made me cry today when I saw this picture shared by a customer at their Machesney Park store...
If I've learned anything in the days since Rockford Police Officer Jaimie Cox's death, it's that this community is still filled with amazing, supportive people and businesses. I have been feeling pretty down on Rockford lately, but this show of support by Home Depot and pictures like this from the procession transferring Officer Cox's body to Fitzgerald Funeral Home last night have totally given me hope that things will turn around soon. Hopefully this is not wishful thinking.
You better run, not walk, to Home Depot today because I bet these will be or sold out (if they're not already) soon.
Home Depot, you get our "What's Awesome" award today!
---
Catch Lil Zim on 'Q98.5 Mornings with Lil Zim & JB' on Q98.5 from 5:30 a.m. to 10 a.m. Follow her on Twitter, Instagram, and Facebook
---
More From Rockford's New Country Q98.5