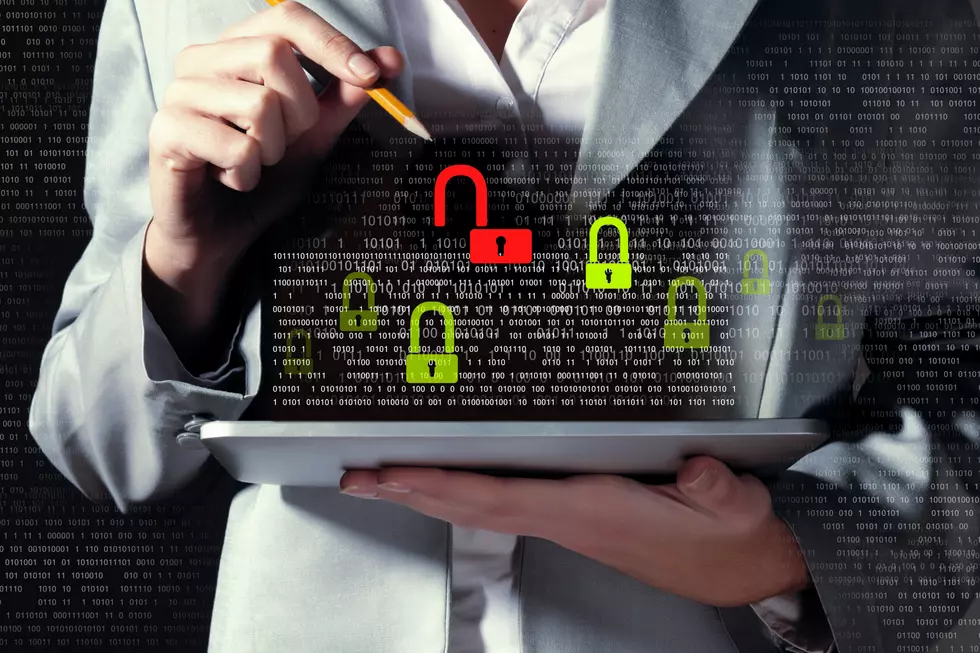 Hey Rockford….When Are You Going To Change Your Password
Maksim Koval
If you are a person who uses a simple password to login for email, social media and other things, then you maybe on this list. 
There is a website that has taken the initiative to find out what the most popular passwords that people used in 2016.
Keepersecurity.com took a look at over 10 million passwords that were breached by hackers last year. For you living in Rockford and the surrounding areas, hopefully you are not using these guidelines that the online security firm found.
"The list of most-frequently used passwords has changed little over the past few years.. That means that user education has limits. While it's important for users to be aware of risks, a sizable minority are never going to take the time or effort to protect themselves. IT administrators and website operators must do the job for them."
Also the findings found that almost half of the top 15 passwords used had six characters or less. Experts say that computer hackers can crack passwords in no time.
Another disturbing trend is the way email providers are not protecting people from receiving spam emails.
If you want to protect yourself from hackers and face harm to you and your family, follow these guidelines according to Keeper Security
1. A number of different characters will protect you from hackers. A combo of upper, lower, numbers, special characters will make it harder for people to crack.
2. Do not use dictionary items. Hackers go to the most popular passwords first and then use dictionary terms next.
3. Use a password manager. It makes sense to let a computer decide what your password would be.