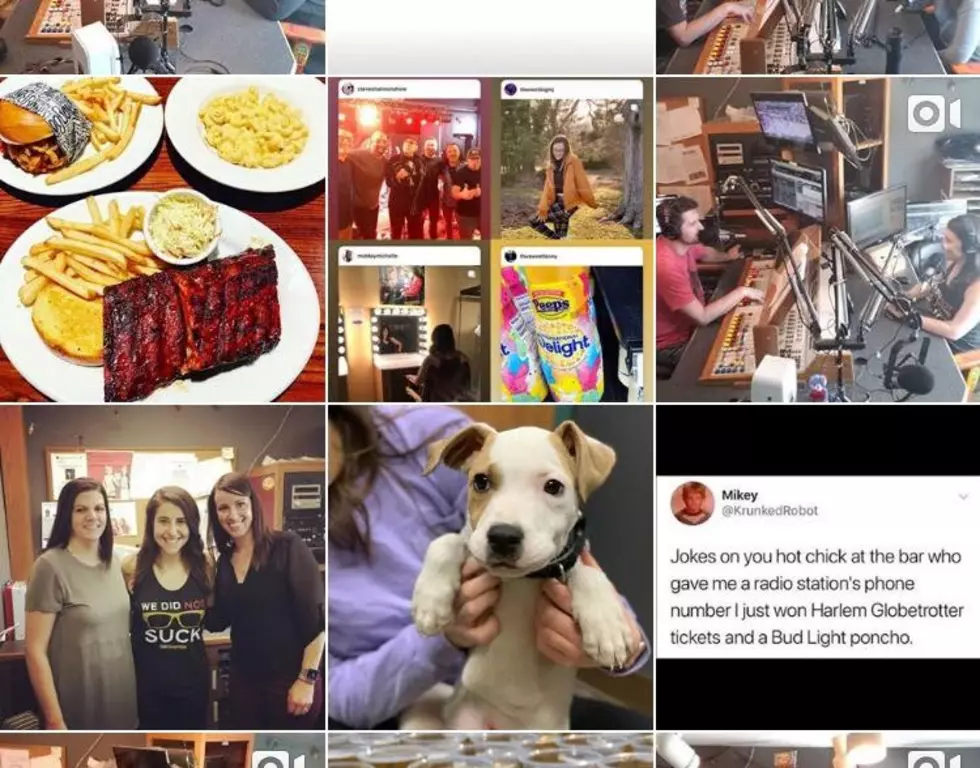 Here's How You Can Score the Newest Instagram Update
97ZOK_Rockford VIA Instagram
Sorry not sorry, Instagram is the best social media app. And now the app is like so much better.
I mean, where else can you share your photos and filter them to perfection? You can add to your story and ask questions, run a poll and now you can even create a quiz right in your story.
Yes, as of yesterday, April 23, Instagram has allowed all of us to run a quiz in our story, which is super fun if you want to get to know your friends... or your DJ friends a little bit better.
You have until tonight to play the 97ZOK IG quiz, how well do you know Steve Shannon, Producer MJ, Sweet Lenny and I?
I'll give you a hint, despite the fact that MJ and I both love coffee, we are not in love with hazelnut nut coffee.
More From Rockford's New Country Q98.5