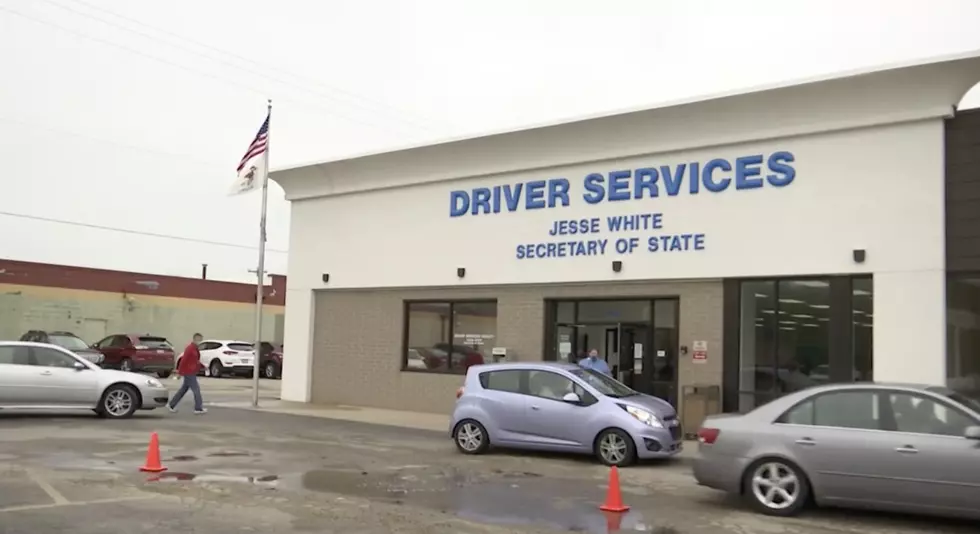 Here's How To Speed Up Your Illinois Drivers License Renewal
mystateline.com
Waiting in line at a driver's license facility is one of the most disliked things on any 'to do' list. The pandemic is making the wait even longer.
Drivers license facilities reopened on June 1 for new drivers, customers with expired licenses or ID cards, and vehicle transactions only.
Illinois is trying to fix the issue of long waits for license renewal. The state just launched an online pre-registration option for anyone who needs to renew their driver's license. This is some of the best news I've gotten all week. My license needs to be renewed and so does my vehicle sticker.
The pre-registration form asks for the typical information you want displayed on your license or ID, like:
Address
Height
Weight
Organ Donor
Secretary of State Jesse White's office has extended expiration dates for drivers licenses and vehicle registration stickers until October 1st, 2020.
See the Must-Drive Roads in Every State
More From Rockford's New Country Q98.5