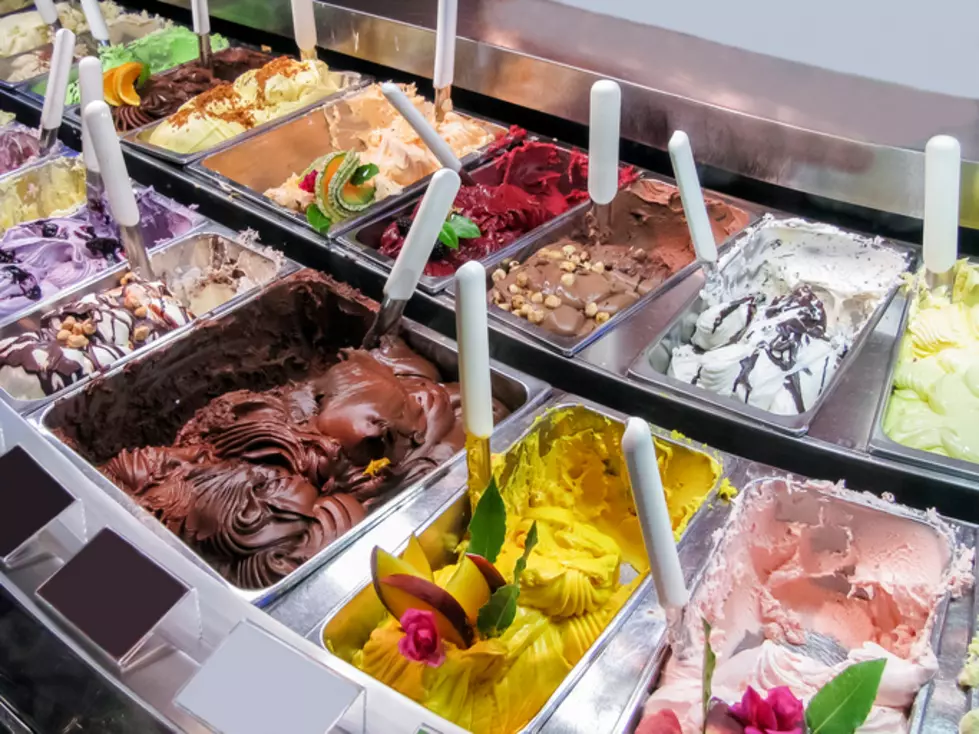 'Gelato Joe's' is Teasing Rockford on Instagram… But Where is it?
Manuel-F-O
So Instagram is telling us we're getting a new gelateria in Rockford, but where is this location?
We all love a good mystery. But a mystery like this is unsolvable, at least from me.
While I've been in the Rockford area for quite a few years now... I'm on my eighth year at ZOK, I'm still terrible at geography and guessing where things are in and around Rockford based on photos, so I'm in a bit of a pickle when it comes to figuring out where this mystery gelato location is.
Shout out to the team behind Gelato Joe's for tagging me on Instagram so that I know that they are 'coming soon!'
 

 

 

View this post on Instagram

 
But in order for all of us to come enjoy your gelato... we gotta know where are you coming to?
East side?
West side?
North side?
South side?
Wait is there is South side? Or is that another town? Same with North side... is that a valid question. I really am terrible with directions.
Do you know where this location could possibly be? LET ME KNOW!
I love gelato. Now I'm sitting here wanting to eat gelato. I think my favorite flavor is chocolate.
Maybe chocolate with cookies... and chocolate chips and maybe in an ice cream cone or something.
I might be hungy.
LOOK: 15 Discontinued McDonald's Menu Items
More From Rockford's New Country Q98.5