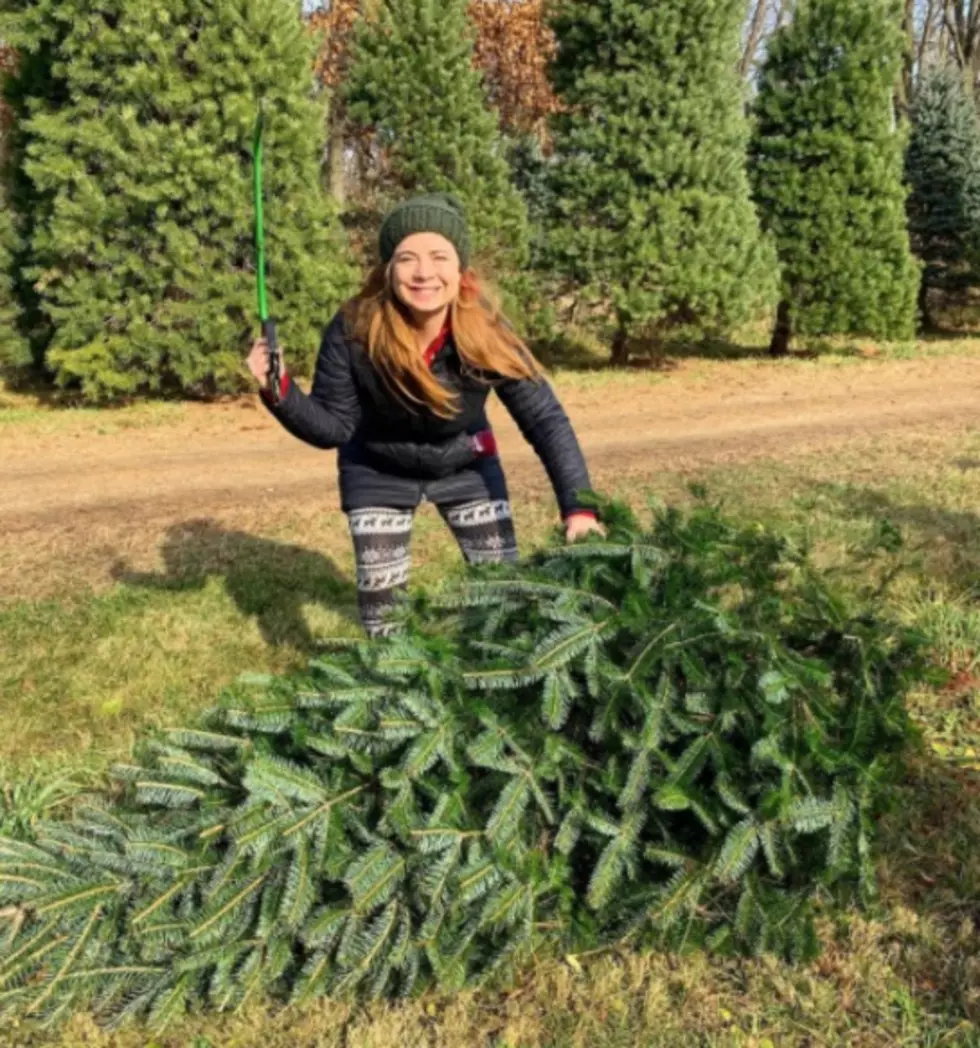 Five Of The Best Christmas Tree Farms In The Rockford Area
carissmiss via Instagram
It's been a weird year. Maybe you need to change up the holidays in order to turn things around.
Who knows, right? I mean, are you just going to keep heading to the same tree lot you've been to year after year in hopes that maybe you'll finally find the perfect Christmas tree?
Maybe you're just so fed up with the whole experience you just bought a fake tree?
Instead of doing both of those, it might be time to go straight to the source, a tree farm.
Luckily, there are some great tree farms in the Rockford area that aren't too far away to hunt for the best Christmas tree ever.
Before you go, be sure to grab a saw, some gloves, twine, and some help. There's nothing worse than getting to your destination only to realize you need to cut it down yourself and you don't have the tools necessary to do so.
Also, don't forget a camera or at least someone with a camera phone because trips to the following tree farms are some of the most Instagram friendly locations of the season.
I checked out Yelp to find the five best and pulled a few quotes from customers who reviewed the business on their site.
Five Of The Best Christmas Tree Farms In The Rockford Area
Enter your number to get our free mobile app
More From Rockford's New Country Q98.5