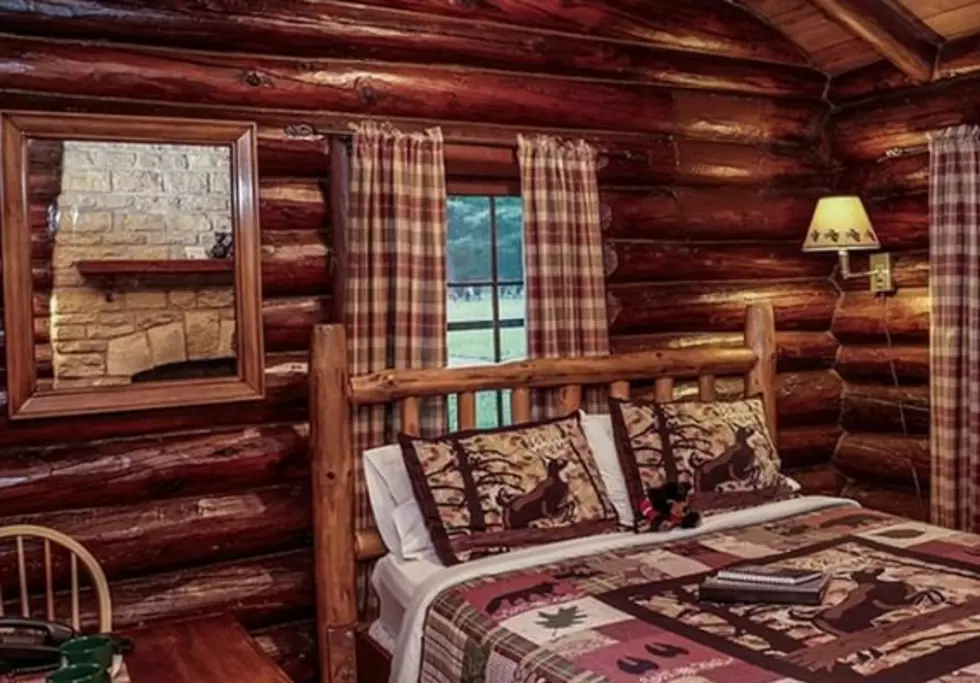 5 Gorgeous Cabins Less Than 90 Minutes from Rockford
White Pines Resort VIA Instagram
Winter came early in the Stateline and that has us wishing to be cozy by a fire in a beautiful cabin.
Thankfully Illinois is home to plenty cabin rentals, including five that are just a short drive from Rockford.
Enjoy Illinois found ten great cabins you can rent in our state, but let's face it, we aren't driving five hours to settle into a cabin in Elizabethtown.
Instead, let's stick to the first five on this list, which are all about 90 minutes away from Rockford.
On a snowy day like today, maybe it'll take a few more minutes but it looks like it'll be worth it.
More From Rockford's New Country Q98.5