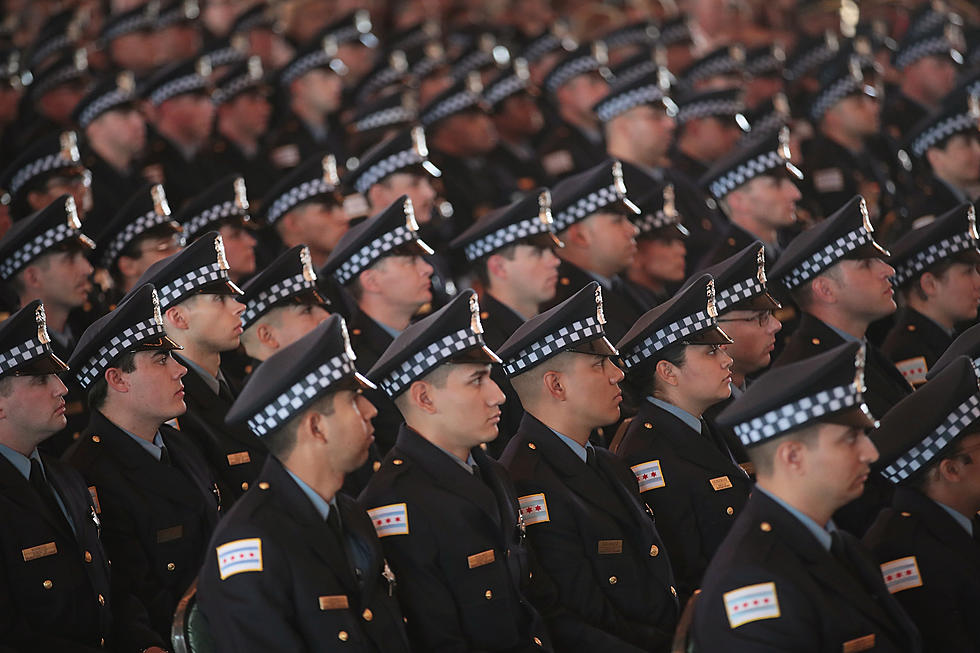 Ex Illinois Police Officer Shoots Son Over Vodka
Getty Images
According to Taskandpurpose.com, back in December of 2017, former veteran and Illinois police officer Raymond Leuser, shot his son in the stomach, thigh, and shoulders. Here's how the situation went down. Leuser's son had drank several shots of his fathers Vodka and refilled the liquor bottle with water. This infuriated Raymond so he shot his son. Afterward, Leuser called 911 but hung up on the dispatcher after he was asked a few questions.
When the police arrived at the scene, Leuser approached them with his hands in the air and told them that his son was in the basement. When police located his son he was covered in blood. At the time he was taken to the hospital in critical condition. Here we are 2 years later, Leuser plead guilty to reckless discharge of a firearm. His son submitted an impact victim statement that said he and his father were both in a dark place and they had both been drinking at the time. He also stated that he didn't want his father to go to prison for it.
He spent 441 days in jail and will have to pay a fine of only $659.00. Leuser has been sentenced with 2 years probation and he has to attend anger management counseling as well as have a mental health evaluation. I cannot believe he was not sentenced to do some major time for this. Leuser was a member of the Indian Head Police department for 20 years. The felony conviction will stay on his record indefinitely and he will not be able to work as an officer ever again.
More From Rockford's New Country Q98.5