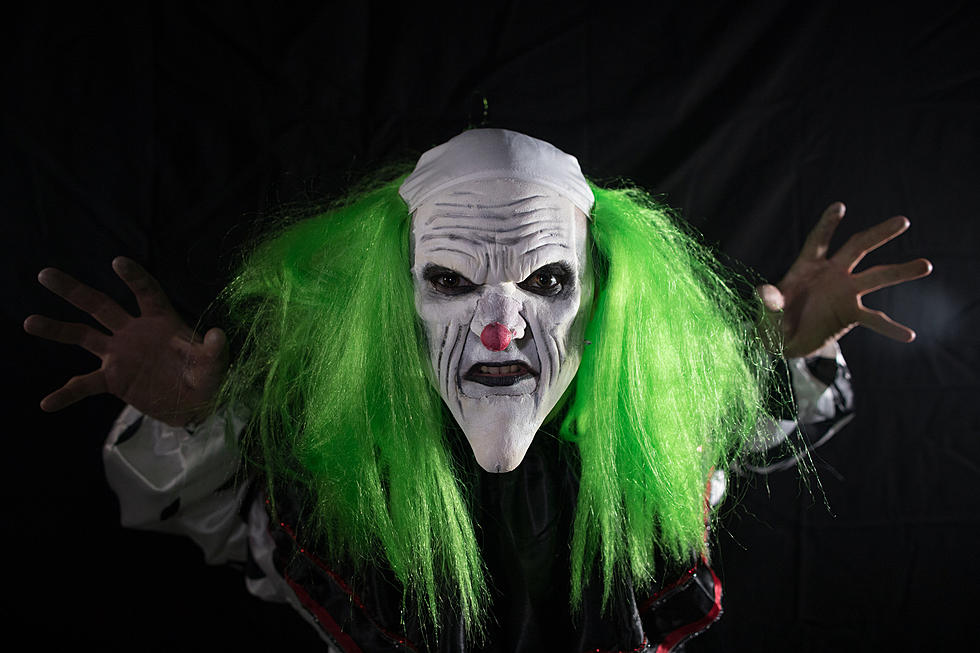 Don't Fear The Freaks & Clowns Festival In Rockford This Saturday
Matt Cardy
This Saturday do not be afraid of the freaks and clowns in Rockford.
What Is Happening This Saturday In Rockford?
I have to admit when I first heard about this festival, I thought WTF? Luckily, that did not last long because I found out what it is actually all about.
This is all about having a good time with friends here in our community after missing so much over the past several months. I am excited because this is going to be a great time.
Welcome To Psychobilly Nightmare Freak Show
To start out, I love the name. It immediately makes me want to find out more.
Well, check it out for yourself...
Video: Psychobilly Nightmare Freak Show Video
I had the chance to chat with one of the founders of Psychobilly Nightmare Freak Show, El Capitan. if you missed the interview check it out now.
Details For The Festival
Here are some of the things you can expect to see there.
Multiple stages of entertainment
That is a pretty impressive list of things to enjoy at the fest.
How about the details for the day?
Lyran Park at 4781 S Bend Road in Rockford
Purchase tickets in advance HERE or at the gate
Look for the purple bus driving around Rockford to get discount tickets for $10
LOOK: The Evolution of Slipknot's Terrifying Masks Throughout The Years
On The Waterfront and 9 Other Former Rockfordish Events Ranked
More From Rockford's New Country Q98.5