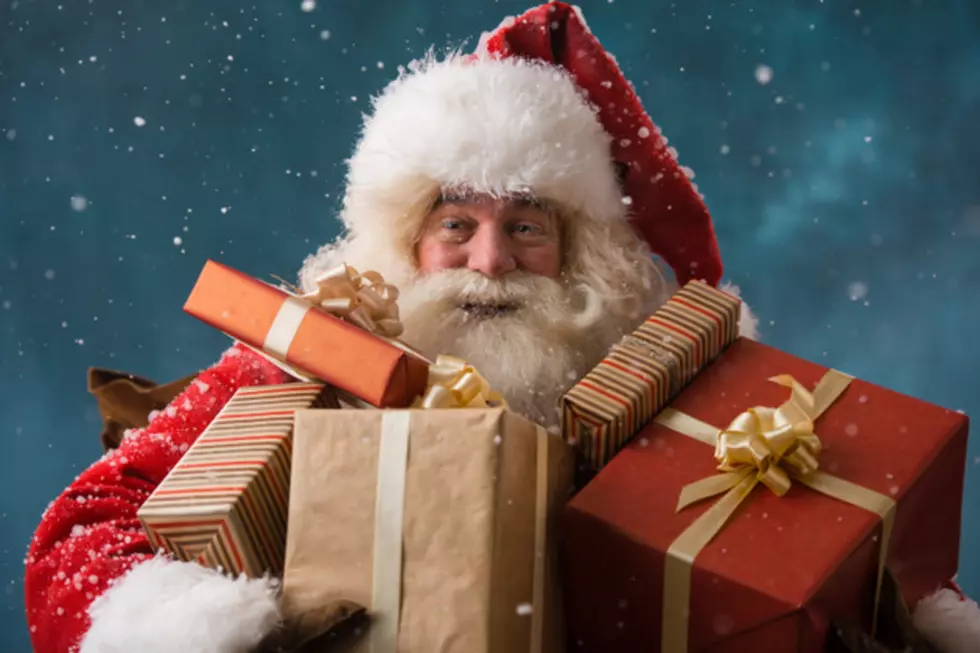 Did CherryVale Mall Accidentally Leak Santa's 2018 Arrival?
Thinkstock
We knew he was on his way, but now we know at least one day Santa will be in Rockford.
While I will continue to stand on my 'no Santa til Thanksgiving' soapbox, I know at this point that's crazy and Santa is like hiding behind a jack-o-lantern right now chomping on some cookies waiting to sleigh into shopping malls.
One of those malls is Rockford's CherryVale Mall.
While there's no info on Santa at the mall on Facebook or the CherryVale website, you can buy your tickets for the Santa Cares event, which is how we know for sure Santa will be visiting us in Rockford this winter.
Santa Cares tickets are available on Eventbrite and the event is listed as:
Santa Cares is a sensory-friendly opportunity for children with all spectrums of special needs to enjoy the time-honored tradition of the Santa Photo Experience with their family in a calming environment prior to public hours. Please RSVP in advance by reserving one ticket per group. Photo packages are available for purchase during the event.

Please reserve your complimentary ticket on EventBrite. ONE TICKET per family, please. Event will be held at Santa's home at Center Court.
More From Rockford's New Country Q98.5