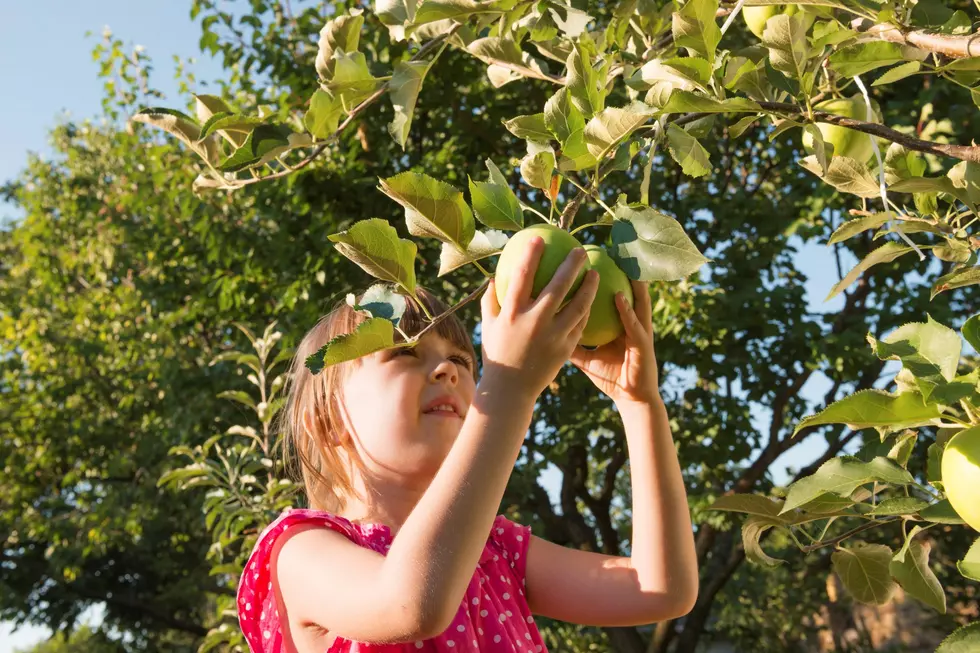 Curran's Orchard Announces Fall Opening Day
fotokostic
Get our your flannels and get ready for the return of Curran's Orchard.
I wanted to say 'iron your flannels' but I'm not sure if that's how you prepare your flannels. Maybe I need to buy some this year.
If you and your flannels are prepared, good, because Curran's Orchard is not waiting for me to buy flannels to open for the season.
In a Facebook post this morning, we learned that opening day is just over a week away.
Curran's is located at 6385 Kilburn Avenue in Rockford and is packed with delicious apples as well as awesome donuts, cider, apple pie, a mini-maze, apple launcher and all the fall fun things you could ask for.
More From Rockford's New Country Q98.5