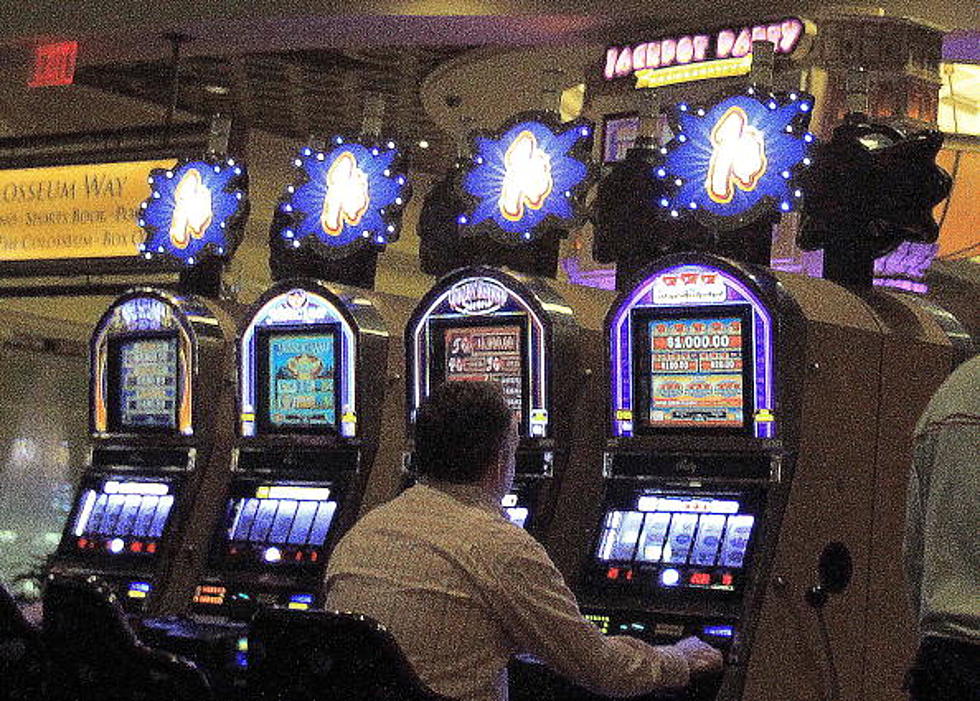 Court Rules Illinois Woman Will NOT Get $41 Million Jackpot
Bruce Bennett / Getty Images
Imagine putting your money in a slot machine and you spin the reels and the machine lights up and you hear a lot of bells and whistles, you look down and see you see Bonus Award - $41,797,550.16!
NBC News reports that Pauline McKee, an Antioch, Illinois, 87-year-old Illinois grandmother bet a quarter in an Iowa slot machine back in 2011 when thought she'd hit the big jackpot. The message on the screen said "The reels have rolled your way! Bonus Award - $41797550.16."
After seeing that message Pauline's daughter called casino employees over to the machine in anticipation of collecting her new riches.
However, Isle Hotel Casino in Waterloo said no. They argued it was a computer glitch and would not award McKee with the money.
Iowa state gaming officials later determined the payout was a computer error and that casino didn't have to pay the jackpot.
NBC reports that McKee took the case to court and earlier today the Iowa Supreme Court ruled that McKee didn't hit any jackpot, despite what appeared on the slot machine's screen. The jackpot she was entitled to was only worth only $1.85 based on how the symbols aligned on the Miss Kitty game, the court said.
The rules on the slot machine indicate that the maximum award was $10,000 and allowed for no bonus awards. The judge said
The rules and pay table, which were available on a touch screen, amount to a contract between the casino and the player and it doesn't matter that McKee didn't read them

Any message appearing on the screen indicating the patron would receive a $41 million bonus was a gratuitous promise and the casino's failure to pay it could not be challenged as a breach of contract.

 

 
The Judge dismissed the lawsuit. The slot machine McKee was playing was the Ms Kitty Game.