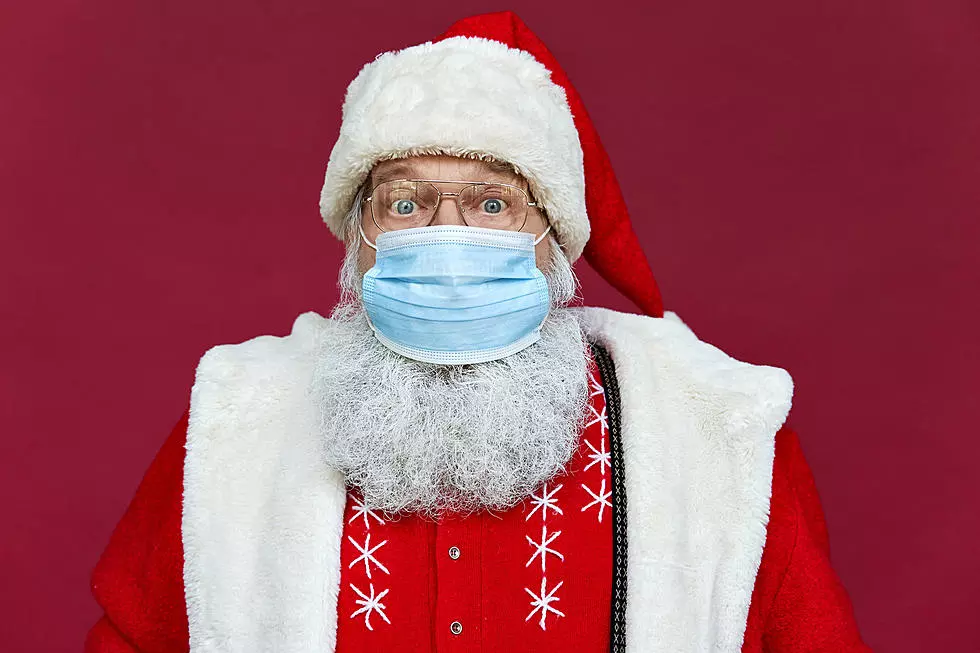 Could Region 1 be in Single Digit COVID Positives by Christmas?
Getty Images
Enter your number to get our free mobile app
As of Tuesday, the COVID-19 Positivity rate for Region 1 (that's us) has dipped under 11% for the first time since October 13th. WREX
The positivity rate hit a quick decline at the beginning of December (Dec 2 - 12) going from 15.3% to 10.7%.As of December 12th the are looks like this:
Winnebago County: 11.8%
Stephenson: 7.2%
Boone: 12.7%
Jo Daviess: 13%
Carroll: 8.9%
Whiteside: 8.9%
Positivity from December 8 – December 14, 2020 is at 10.3%, so this makes me wonder if we can get into single digits by Christmas, AND how soon can we get down to the magical number that Gov. Pritzker wants to have everything open back up?
Not that this should change your holiday plans but the dip in the percent is great news, and we are moving towards vaccines for all by spring...whew.
I hear it and read it on social media, everyone's differences on opinion about how these numbers are gathered...Are they real? Will you actually get the vaccine when it becomes publicly available? Is the vaccine really just an injection so the government can track our every move??? News flash, the device you are using to read this right now allows people to know your every move...Your likes, dislikes, and where you are. Very Matrix of you, but I'm guessing if "big brother" wanted to find you...you would be found.
Let's mask up, be safe and get 2021 rockin' again.
LOOK: Famous Historic Homes in Every State
More From Rockford's New Country Q98.5