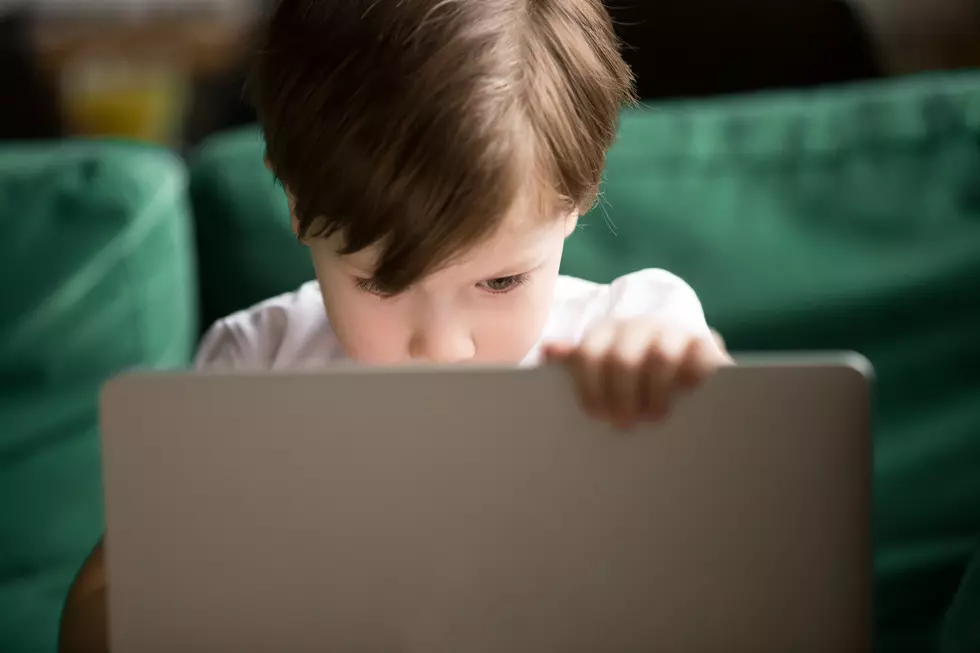 Comcast Teams with Rockford, Freeport Schools for Low-Cost Internet
fizkes
Families struggling to afford internet service at home for their children to participate in e-learning are getting a little help.
Rockford Public Schools and Freeport schools have teamed up with Comcast to offer low-cost internet service to families who are struggling. The only thing we know for sure is that our children will be doing some distance learning during the upcoming school year. How much school time spent at home is still very up in the air. Schools have plans, but as we've learning throughout the pandemic, is that plans can change in an instant.
In-home internet service is an absolute necessity for students to be able to participate in any kind of distance learning and Comcast is very aware of how that service is not something every family can afford.
Through Comcast's Internet Essential's Service, families will be able to get internet service for around $10 a month. You will need to enroll in the program and there is an enrollment deadline. For Rockford Public Schools, the deadline to enroll is September 30th. For Freeports Schools, the deadline is December 31st. Click HERE to enroll.
KEEP LOOKING: See What 50 of America's Most 'Pupular' Dog Breeds Look Like as Puppies
More From Rockford's New Country Q98.5