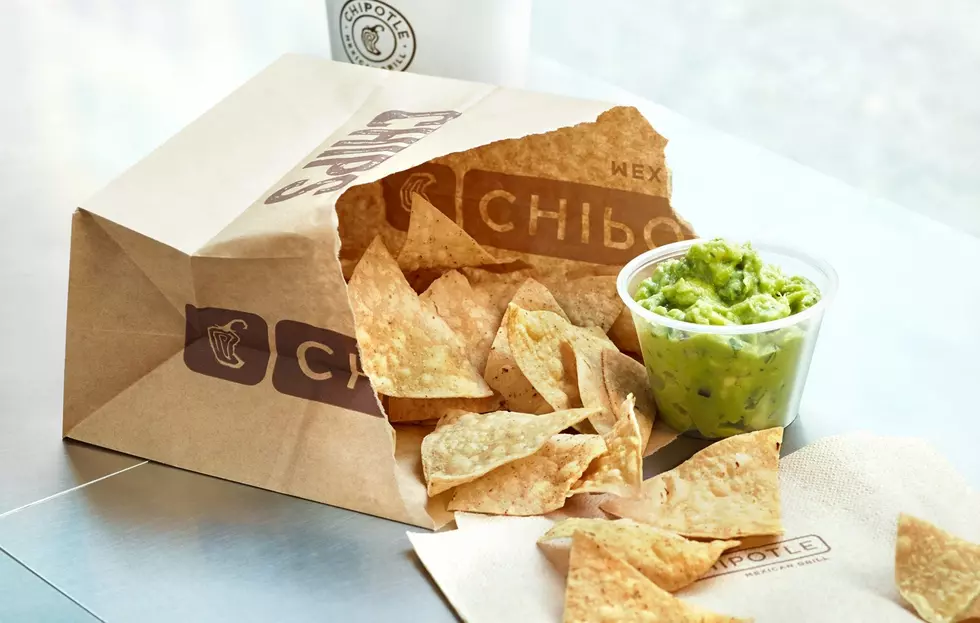 Chipotle Just Started Selling Frozen Paloma Margaritas and We Need them to Come to Rockford
Chiptole
C'mon Chipotle in Rockford, bring us some Frozen Paloma Margs!
I have to be honest, I've only eaten food from Chipotle one time, when I went to lunch with a boss I had and he picked the place.
It's mostly the cilantro that keeps me away from Chipotle, but I tell ya, if there were Frozen Paloma Margaritas at the Rockford location, I would be the first in line.
The Daily Meal is reporting that Chipotle's NEXT Kitchen in New York just started selling the very pretty looking Frozen Paloma Margarita, which apparently is super tequila-fied, just like I like it.
The drink is a combo of tequila, grapefruit juice, agave syrup and citrus juice and is pleasing the NYC marg audience because it's only $6.20 for a 14-ounce drink.
We may have to wait and see if this grapefruit-y booze fest ever comes to Rockford, but you know? I feel like I could make something similar in my blender if it doesn't.
More From Rockford's New Country Q98.5