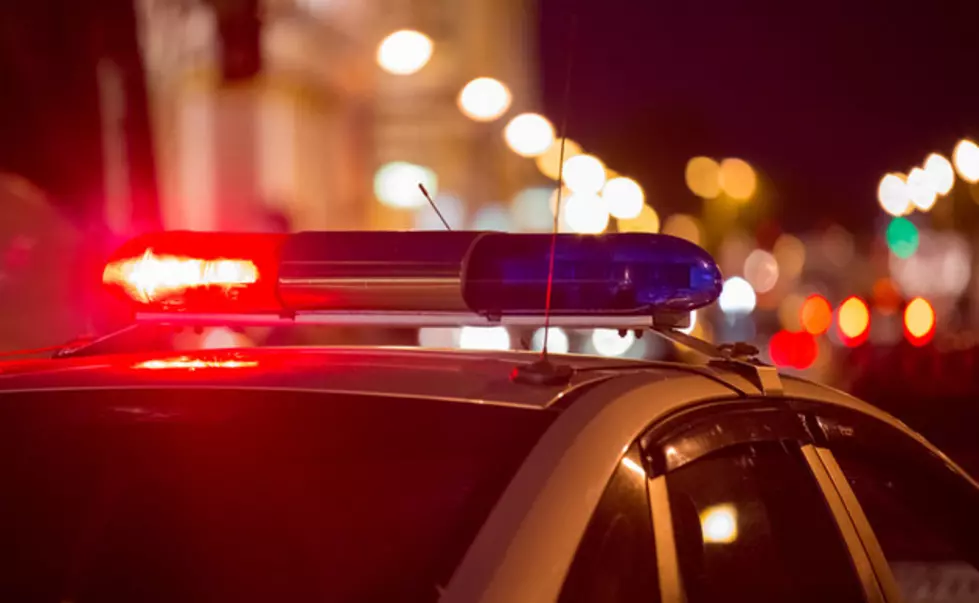 Chicago Police Officer's Act of Kindness Goes Viral
ThinkStock
A Chicago police officer recently made good on a promise he made to a homeless man whom he ticketed 3 weeks ago, and the video his partner caught of the act has gone viral.
According to WGN, Officers Bob Osborne and Peter White ticketed a homeless man for begging in the middle of the road and blocking the Eisenhower Expressway during rush hour a couple weeks back. While they did, they noticed the man had a very thin coat on, which is totally unsuitable for Illinois' freezing winters. After issuing a ticket, Officer White promised the man he would give him his old coat next time he saw him, and that's exactly what he did.
If you happen to win the trip to Chicago to see and meet Brantley Gilbert from Q98.5, and you see Officer White while you're there, please give him a high-five from us, ok? What's that? You haven't singed up for that trip yet? Better do it right now, below.
More From Rockford's New Country Q98.5