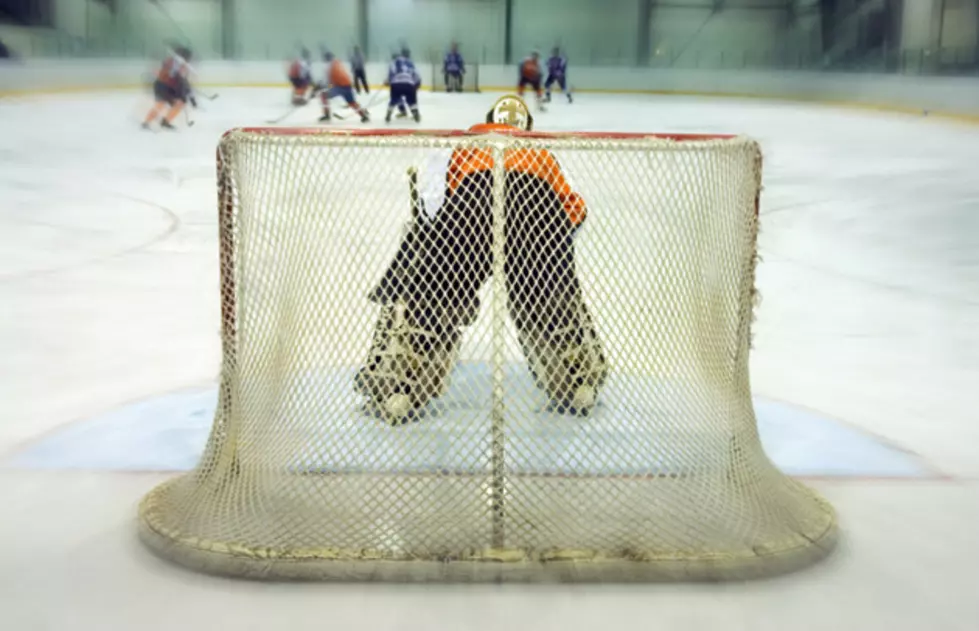 Chicago Blackhawks Are Building A Hockey Rink
Dmitrijs Dmitrijevs
If you know me then you know I love everything about the Chicago Blackhawks.
Besides being the best hockey team in the NHL, I love their giving spirit. Here's one more reason to love the team and organization, they're building a new hockey rink for the Kennedy Park community.
DNAInfo Chicago, reports that the team along with the Chicago Park District will begin building "the outdoor rink at 11320 S. Western Ave. in Morgan Park will begin next month." 
The building of this rink a traditional sized ice rink, complete with hockey side boards and netting to keep the puck in play, is expected to be finished by this fall just a few months before the new youth practice ice rink being built by the team near the the United Center is opened.
The Blackhawks organization is a firm believer in giving back to the community and to help build an develop youth hockey.
Now I think that is so awesome. But maybe I'm a bit biased since I love the team and all that they do on and off the ice.
Here's a quick overview of where and what the new rink will look like.
More From Rockford's New Country Q98.5