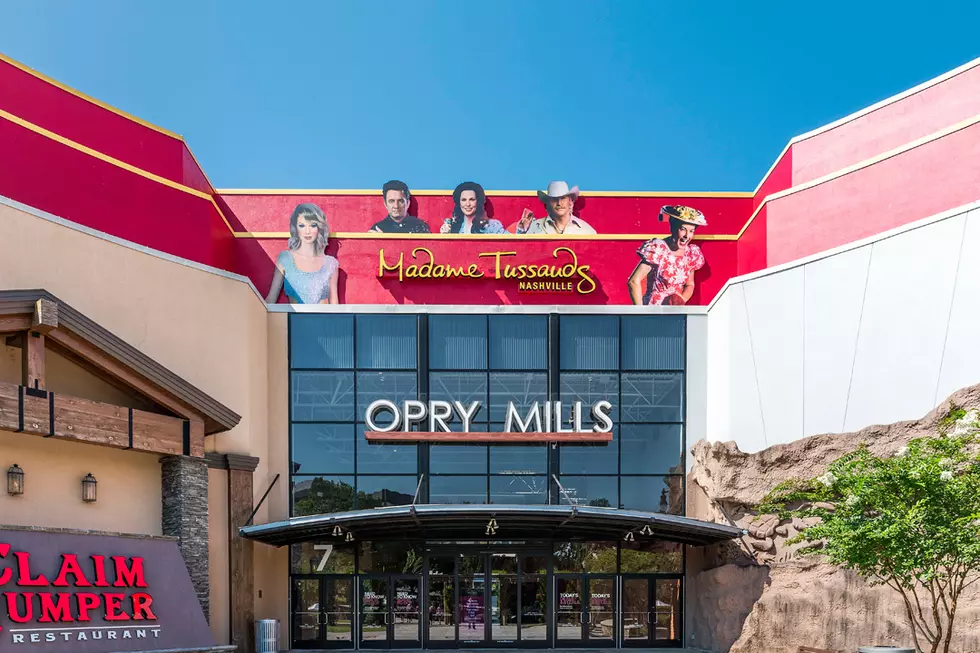 Charges Dismissed Against Opry Mills Shooter
John Griem, Getty Images
According to Metro Nashville Police, Justin Golson, 22, pulled out a gun and shot at Demarco Churchwell, also 22, on May 3. Churchwell later died in hospital care.
After the incident, Golson fled the mall and surrendered his gun at ticketing booth near the neighboring Grand Ole Opry. He told detectives he acted in self-defense after being threatened over social media by the victim and his friends.
As reported by the Tennessean, Assistant District Attorney Jenny Charles said she made the decision to drop the charges last week after reviewing Instagram messages and video surveillance that supported Golson's claims, as well as his statement that he'd attempted to back away from the confrontation with his hands raised. Charles noted that the evidence was "pretty clear" and that "his actions were justified under the law as self defense."
The shooting in question took place less than two weeks after a high-profile shooting at a Nashville-area Waffle House, where gunman Travis Jeffrey Reinking was arrested on April 23.
Music's Worst Concert Tragedies
More From Rockford's New Country Q98.5