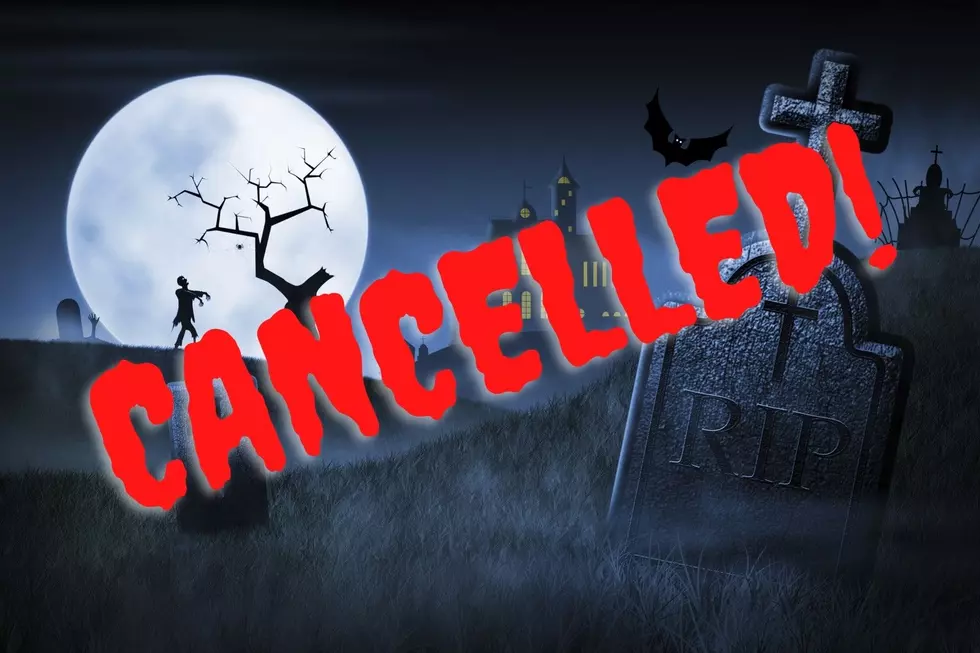 Cancelled Illinois 2020 Halloween Events and Attractions
Nomadsoul1
Time to build a haunted house for the kids in the garage or basement. COVID-19 is providing a different kind of scary, this Halloween. 
While this list is disappointing to see, but it doesn't come as much of a surprise. All across the state, the Halloween scares you've come to love, will not be happening at many illinois haunted houses, barns, fields and old prisons.
HauntedIllinois.com is the greatest resource for all things Halloween related, not just haunted houses. Yearly, their comprehensive list is the place to visit to know which Halloween events are worth your money and time, with or without children. The same goes for 2020, only this list will keep you from making an unnecessary trip altogether.
You'd be right, if you said the easier list to compile is the list of things still happening. But, at least there are some Halloween events and attractions still happening. HauntedIllinois.com compiled that list too.
Celebs Share Their Personal Paranormal Stories
More From Rockford's New Country Q98.5