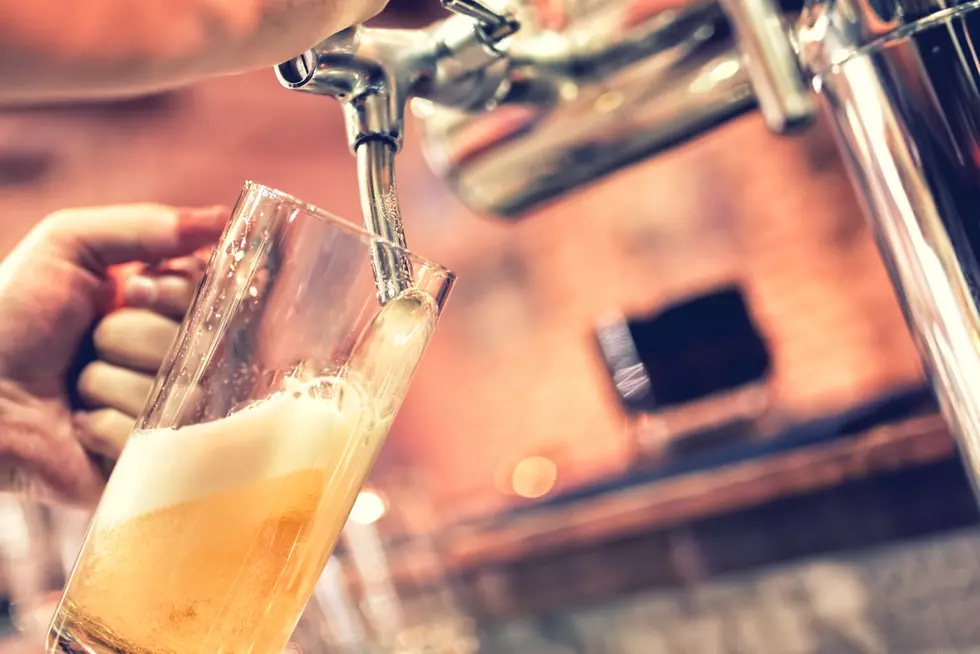 Burned Down Bar in Wisconsin Lands on 'Most Extraordinary' List
Bogdanhoda
When you think 'extraordinary,' do you think huge, amazing, incredible... or do you think extra-ordinary? A bar in Wisconsin is definitely the latter.
It's so fun to find Midwest cities pop up in lists like this, but when I saw a bar in Wisconsin was part of the '5 of the World's Most Extraordinary Bars,' list, I wasn't really expecting Tom's Burned Down Cafe.
But Tom's Burned Down Cafe is in fact, extra-ordinary.
The bar made the list along with bars in Jamaica, Hong Kong, Switzerland, and well... Montana. I'll have to look more into that Montana bar too, but hey if Wisconsin is extraordinary, Montana can most definitely be, too.
The list comes from Artful Living and they chose Tom's Burned Down Cafe because of the story behind it.
According to the article, a bar named Leona's once existed in the same spot, in La Pointe, Wisconsin, but Leona's (mostly) burned to the ground. What was left was covered in tents and tarps and became Tom's Burned Down Cafe.
In case you're wondering, it's quite a ride to get there from Rockford, almost seven hours... including a ferry ride to Madeline Island, which I didn't know existed and I need to text my niece Madeline about that immediately.
Also, according to the story, local's just call it 'Tommy's.'
Have you ever been there? Have you ever heard of it?
CHECK IT OUT: See the 100 most popular brands in America
More From Rockford's New Country Q98.5