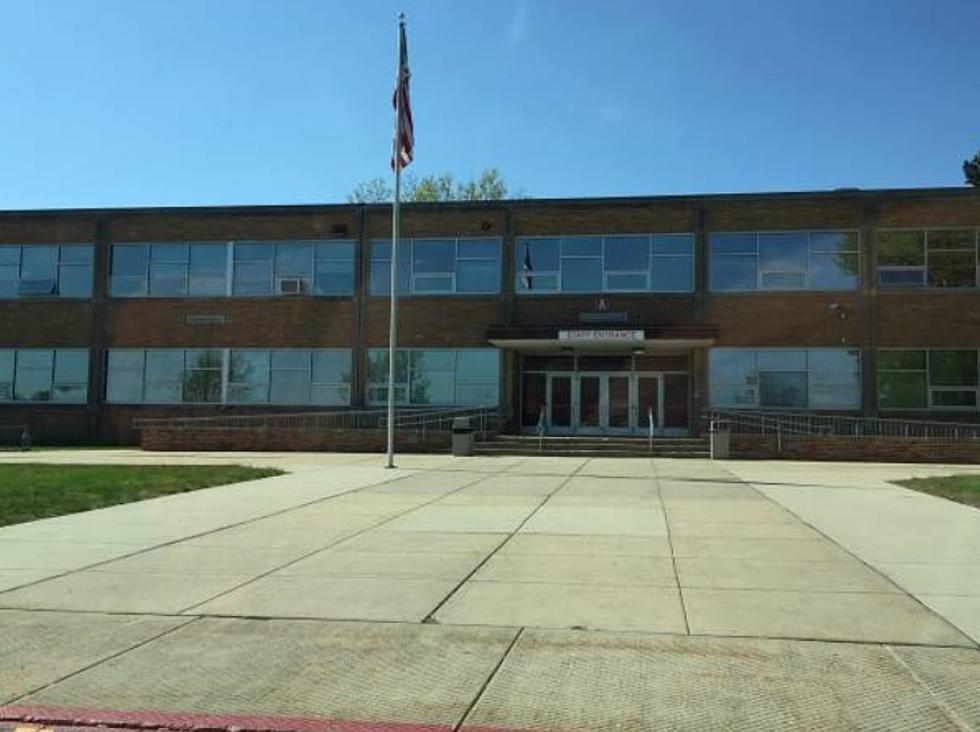 Auburn High School Pulls Senior Prank By Putting the School Up for Sale on Craigslist
Craigslist.org
I don't want to age myself or anything, but when it comes to senior pranks, we sure have come a long way from tee-peeing the school or principal's house. Is that even a thing anymore; tee-peeing? I didn't think so.
This day in age, it's all about doing the most outrageous acts in hopes that it will go viral on the internet. Some are creative and clever, some are totally hilarious, and then there's others that are just plain inappropriate.
Or...this one, which will just make you scratch your head.  How on earth do you come up with the idea to sell your school on Craigslist?
We'd have to ask the seniors at Auburn High School who did just that, and for cheap.
Care to make an offer? Contact Janice here.
Bonus Video
More From Rockford's New Country Q98.5