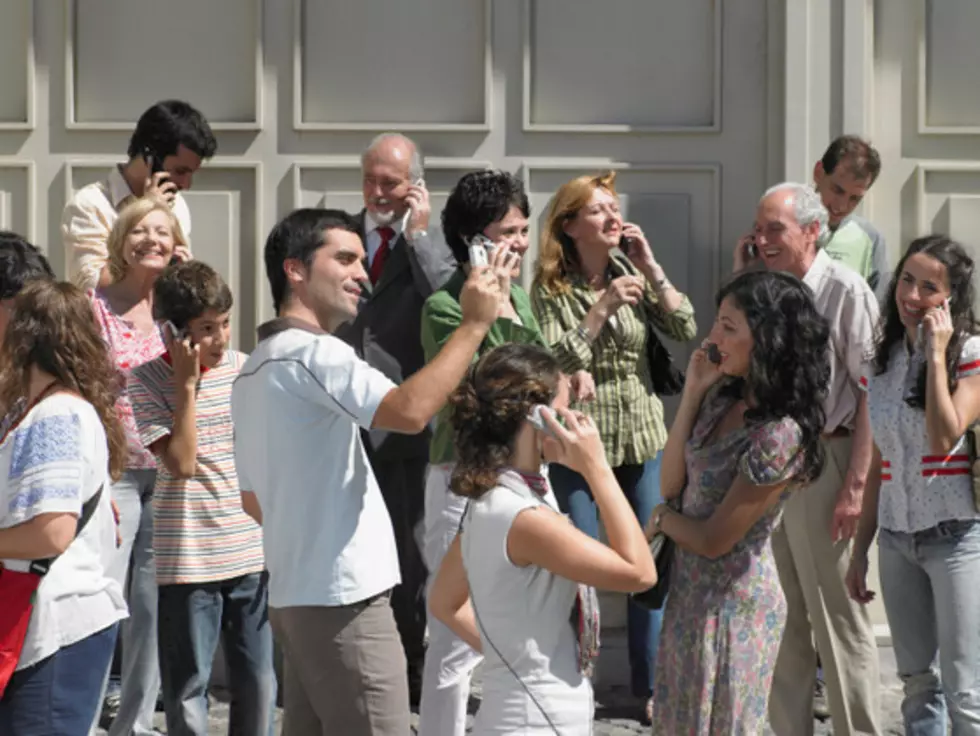 An App May Be The Reason There's A Crowd Outside Of A Rockford Business
Michael Blann
We all love to check out the newest hot spot in Rockford, which will inevitably cause long lines.
However, the next time you see a long line at a Forest City business an app may have had something to do with it.
According to GrubStreet, there's an app that actually pays you to stand in line at a business.
Surkus, is an app that helps boost a businesses "It Factor" by basically "paying people — technically users, but might as well call them actors — to go wait in line or patronize a bar like movie extras."
According to the article users who stand in line can "haul in as much as $100 per event, though the average is more like $25 to $40, with women oftentimes getting paid "considerably more" than men."
Wow! getting money just to stand in line somewhere, that's not to shabby of a deal.
Although it seems a little deceptive, doesn't it?
I mean a lot of those people aren't there for the business just the chunk of change they'll get.
However, I see the point of grabbing attention and bringing more people into your business to build revenue too.
Hmmm... this is hard one to decide if it's wrong or right?
So the next time you see crowds and lines of people waiting outside a store, restaurant, etc... and you hadn't heard anything about it offering specials and the like, well it very well  could be Surkus creating a circus.
More From Rockford's New Country Q98.5