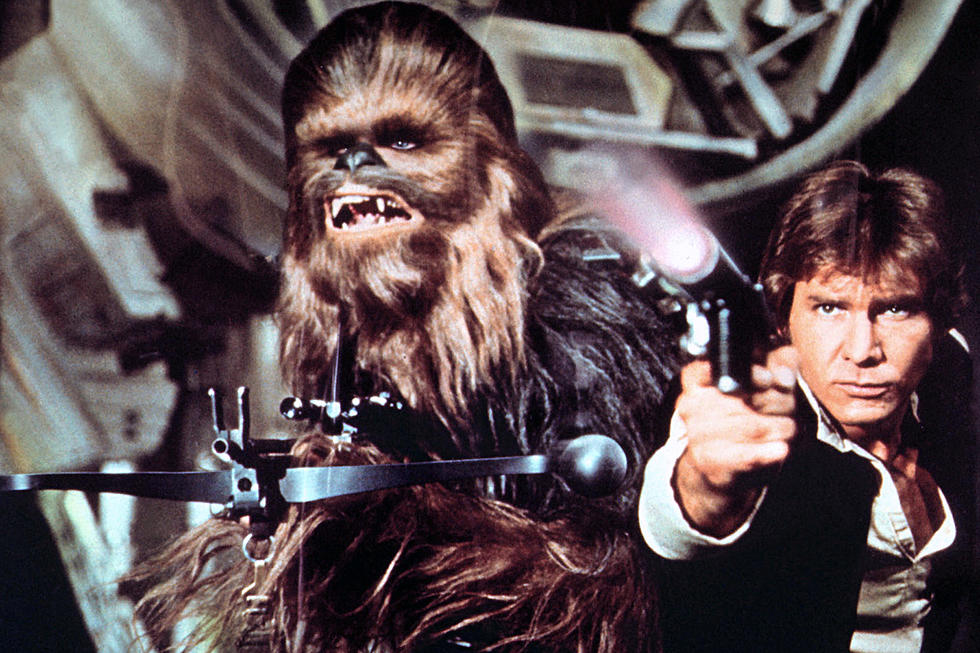 AMC is Hosting a 27-Hour Star Wars Marathon in December
Lucasfilm
The end to the saga that began in "A long time ago in a galaxy far, far away...." is getting closer.
What if you're not one of us who've watched these movies so many times, you're having a hard time remembering what has gone on in the story up until this point? Or you could just want to see them on the big screen one more time?
AMC has just what you're looking for.
Starting on Wednesday, December 18th, AMC will begin playing all 9 movies up until the premiere of The Rise of Skywalker on Thursday, December 19th.
Starting with The Phantom Menace at 4:15p and going in episode order until The Rise of Skywalker at 5:00p on the 19th.
For those planning on revisiting this epic saga will receive a $5 Cameo Combo offer, commemorative blanket, and collectible pin to go with the 27-hour movie marathon.
AMC is only hosting this at a select number of theaters, sadly Rockford or Machesney Park is not one of them. But there is one theater in Chicago that will be hosting this galactic event.
More From Rockford's New Country Q98.5