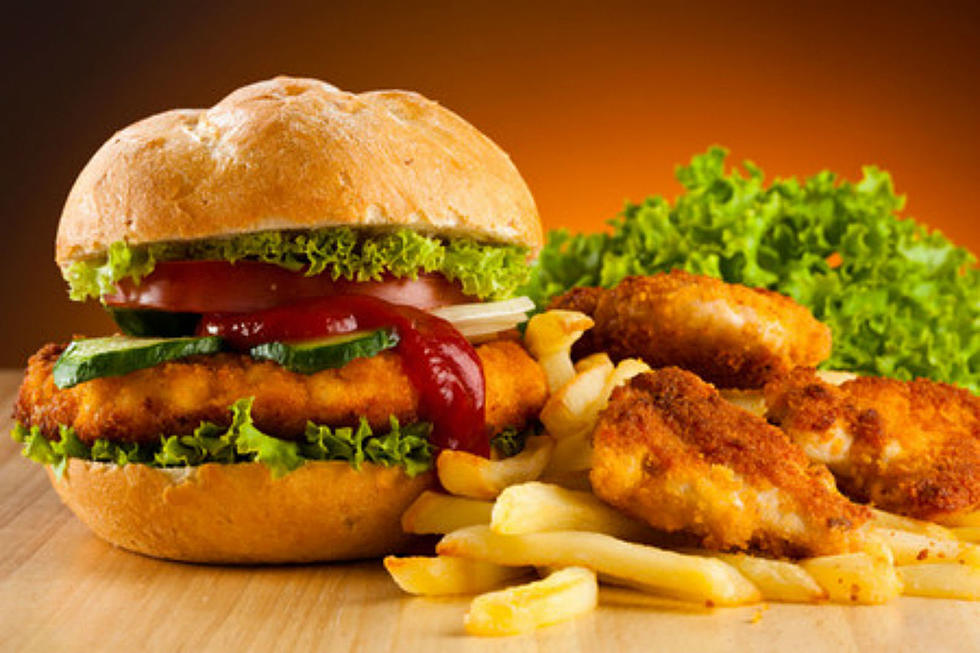 5 Restaurants in Rockford that Need a Second Location
Thinkstock
Have you ever been sitting at home and suddenly had a craving for food from one of your favorite restaurants, only to realize that it's all the way across town and you don't feel like driving all that way?
How many times have you gone out for breakfast on a Saturday morning and had to wait 30 minutes or more just to have your favorite pancakes? Sure, you could go somewhere else, but it's just not the same.
If only those places had more than one location. One that was closer to you, or one that was off the beaten path that no one really knew about, making those weekend breakfast trips so much easier.
Seriously, don't you think these five Rockford restaurants need and deserve a second location?
1

Small and quaint is what makes Marc's Fusion a major attraction for sushi lovers, but without being able to make a reservation, it can make it a little tough to get in. That's why the people of Rockford would love a larger, second location.

2

I'm going to give my personal perspective on this one- I love Lucha Cantina, I just wish there was one a little closer to Machesney Park. Is it worth the drive? Heck yeah it is, but sometimes I wish it was just across the street on 251 and Harlem. Selfish, I know.

15th & Chris via Facebook

15th & Chris via Facebook

3

This message is for James, the owner- c'mon man, we know you have a food truck, which is cool, but it doesn't count as a second location. The entire state line has heard about your famous burgers, everyone loves you and your family and all they want is location that's on the other side of town. How about near RBI?

4

Long drive thru lines, packed seats inside and location are just some of the main reasons that the people of Rockford are ready for a second Portillo's. It's not an unreasonable request, even Minneapolis has two spots to grab a Chicago dog and chocolate cake.

5

Can we all just agree that Rockford could use more BBQ joints? For those of us who can't visit grandma for an authentic home cooked meal made with love, Big Papa's BBQ is the next best thing; which is why we could all use a second location that's just as cozy, but a little bit bigger.
More From Rockford's New Country Q98.5