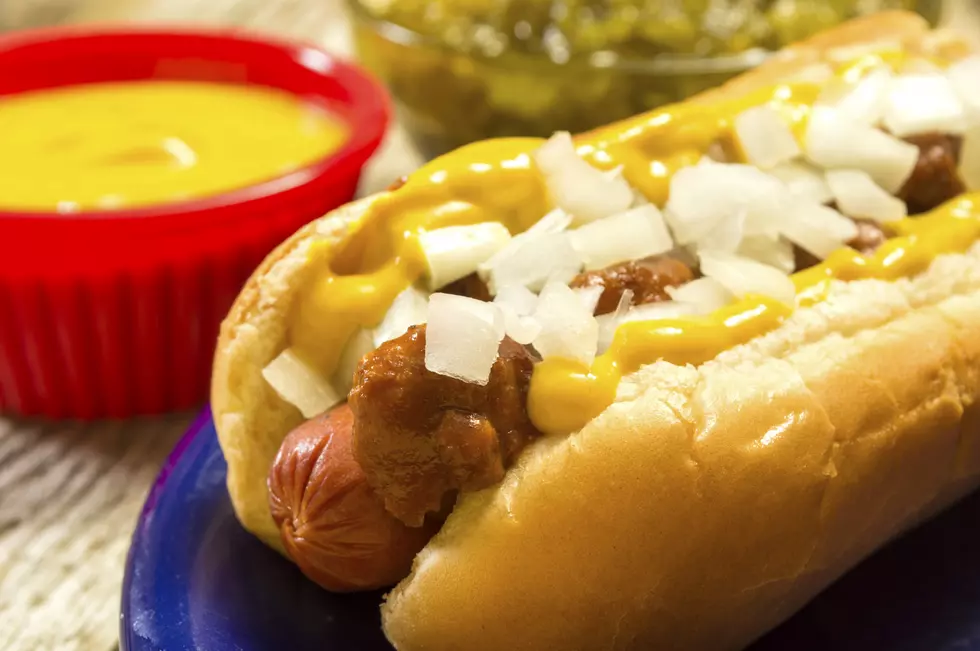 5 Reasons Why A Hot Dog Is Not A Sandwich
Iamthatiam
As we celebrate the 4th of July weekend here around the Rockford area, chances are you are going to grill out hot dogs. Which always leads to this one question: Is a hot dog a sandwich or not. 
I am not the biggest fans of hot dogs. My choice is usually a brat. Whether it is that or any piece of meat that fits between a hot dog bun, people tend to label it a sandwich. According to the National Hot Dog and Sausage Council, that is a huge no-no!
Here are 5 reasons why they think a hot dog is not a sandwich:
1. Every year ESPN broadcast a hot dog eating contest. Wouldn't it be funny if they called it a sandwich eating contest?
2. Athletes tend to show off when they make a great play or do something great. Or if you a running down the first base line slow, then you are "hot doging it". I think he is sandwiching it doesn't have the same ring.
3. If you are like me, you love a good brat or hot dog and a beer at a sporting event. Those can come from a vendor. How weird would it sound if they said "Get your red hot sandwich here"? How would you know it is a hot dog?
4. Has anyone ever sang a song wanting to be a sandwich?
5. These races have become very popular across Major League Baseball. Especially in Milwaukee. Now, ask yourself if you would stick around to watch a sandwich race. I think not.
More From Rockford's New Country Q98.5