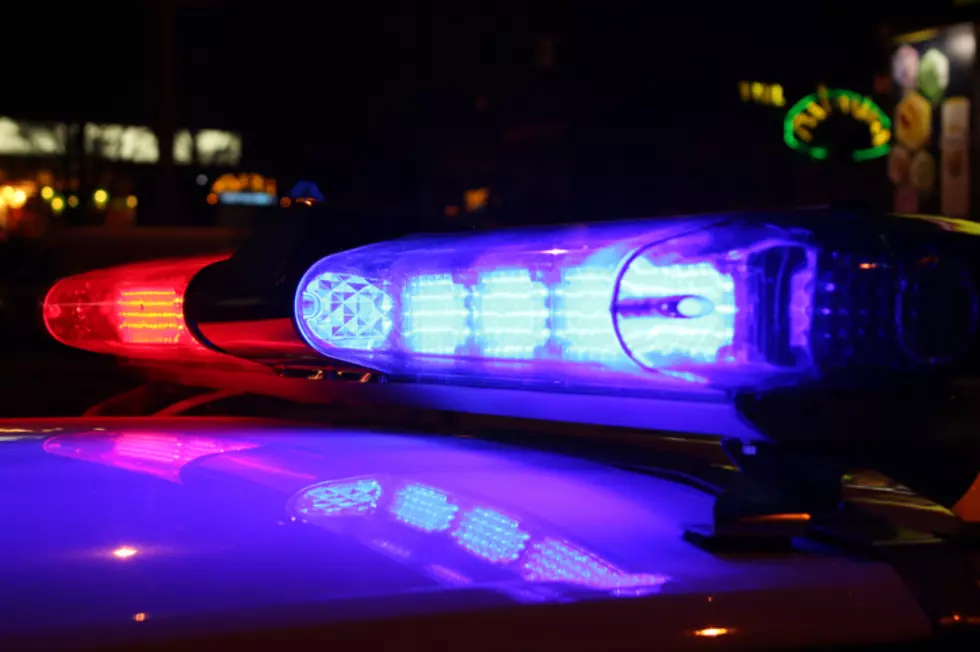 3 Dead After Murder Suicide In Cherry Valley
Alex_Schmidt
The Winnebago County Coroner identified a father and two sons Saturday in an apparent murder suicide.
WIFR reports that, "President of Rock Valley College Dr. Doug Jensen said in a statement, "The Rock Valley College community is devastated by the news of the tragic deaths of Peter Ruckman, and his two children. Our deepest sympathies go out to the family, friends, and colleagues of Professor Ruckman and his children at this difficult time."
After the boys had not been seen for a few days an area mother called authorities and requested a welfare check.
"Just after 7 a.m., police went into the house in the 4600 block of Chandon Woods Drive where they found the bodies of the boys and their father, each of them in their own bedroom with gunshot wounds. Deputies made entry to the house and made the discovery. There's no reason for the public to be concerned, there's no mysterious bad person roaming the neighborhood. Everything was contained to this home," said Deputy Chief Mike Schultz of the Winnebago County Sheriff's Office."
It is still unknown as to why this occurred.
More From Rockford's New Country Q98.5