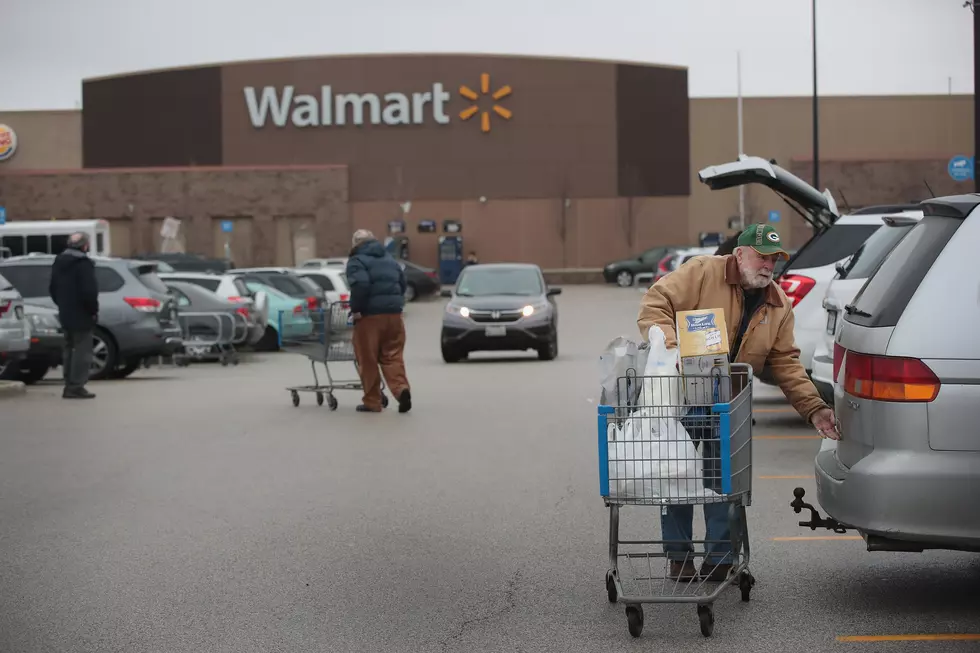 You Can Buy A Whole Thanksgiving Dinner in a Box
Getty Images
Thanksgiving is just right around the corner and if you have family coming, this huge holiday meal can end up costing you a pretty penny. According to Fox2Now.com, the giant of falling prices, Walmart has come up with a whole Thanksgiving dinner in a box kit. Talk about true one-stop shopping, this handy holiday box has what most would expect from a traditional Thanksgiving dinner.
First, you get your choice of glazed ham or smoked turkey. The kit also comes with mashed potatoes and gravy, mac and cheese, stuffing and what Thanksgiving dinner would be complete without green bean casserole. So really the only other things you'd need would be a pie if you have a sweet tooth or maybe even some rolls and a can of cranberry sauce.
This meal kit might be a better option for some because of price and cooking a whole turkey or ham for 2 or 3 people might be overkill. All you have to do is just put it in the oven and then you're ready to eat which is also helpful for some who don't know how to cook. The price isn't bad either at only 47 dollars per kit, and the kit is said to feed up to 8 people. For myself and my family, I always love to make everything homemade but it might be a good shortcut for some. Well, whatever you're eating This Turkey day we can always hope it's tasty and doesn't break the bank.
More From Rockford's New Country Q98.5