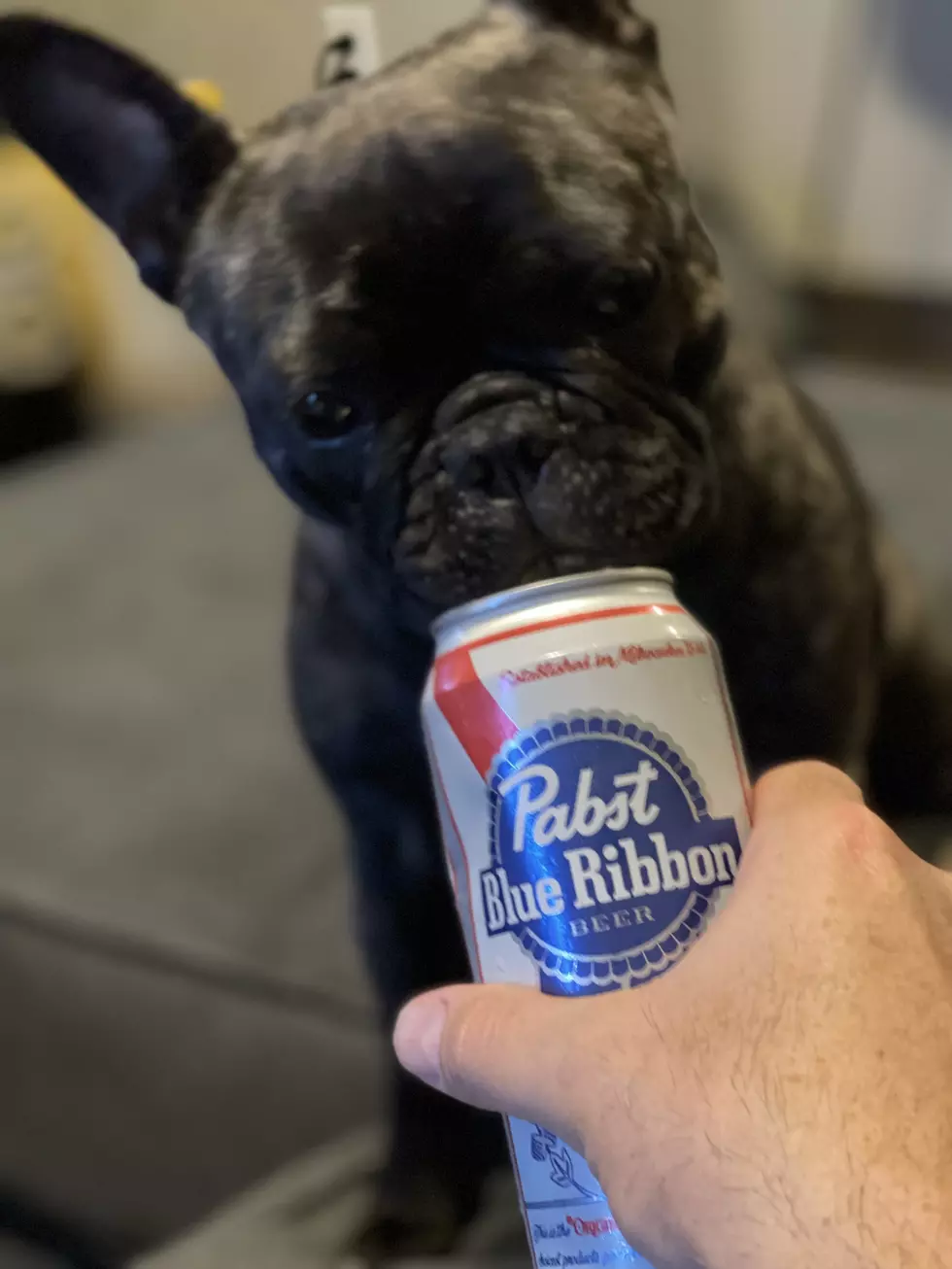 What's the Most Popular Dog Breed in Illinois? Mine is Number Two
TSM Rockford
When it comes to own a pet, how important is the popularity of the breed to you? When we got our dog about two years ago, this really wasn't a thing. We researched, we did our homework, and found one that met our needs...also this was one we KNEW we could spoil rotten and give tons of attention to!
The American Kennel Club has come up with a list of the most popular breed of dogs in Illinois...ours comes in at number two.
We bought a French Bulldog for a variety of reasons, one of them being the lack of shedding because of household allergies. Oakley (our French Bulldog) is an amazing pup. Frenchies will communicated and let you know when there's something that's bothering them, or if there is something they love...It's all in the ears.
So French Bulldogs are the second most popular dog in Illinois, let's take a look at the rest of the list:
Retrievers (Lab)
French Bulldog
Retrievers (Golden)
German Sheppard
Poodle
Bulldog 
Beagles
Rottweilers 
Pointers
Dachshunds
There are many reasons that dogs become super popular....movies, TV shows, social media, etc. How many people had Lassie dogs back in the day?
By the way, our number one...The Lab Retriever, number one for the 31st year in a row. Who's a good boy?
25 Pics of Illinois Dogs Destroying Our Things While We're Away
These dogs we choose to own, they're so dang cute, right?!
More From Rockford's New Country Q98.5