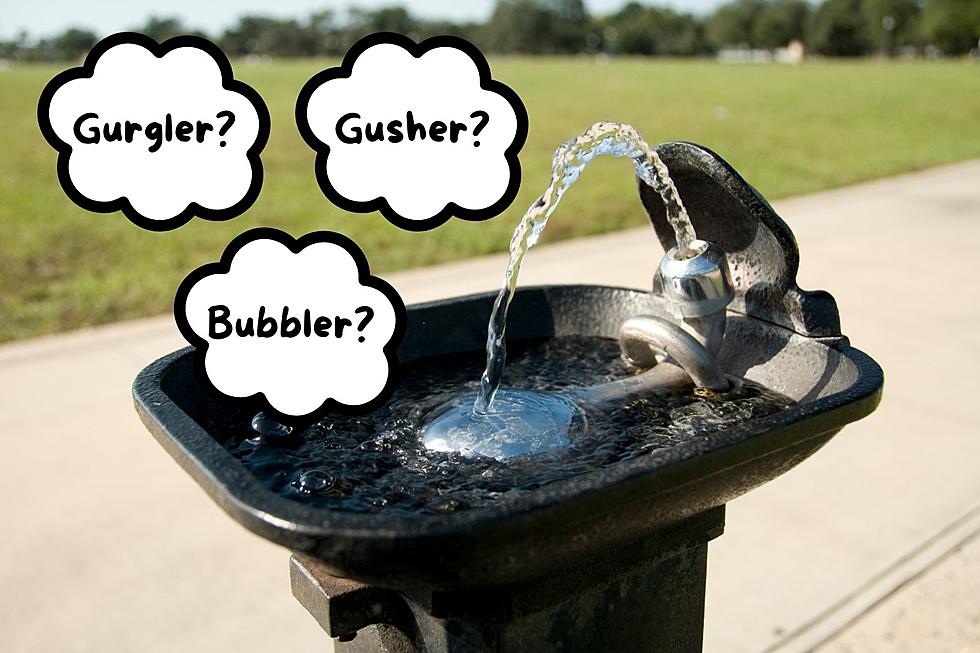 One Word You Often Hear In Wisconsin, But Would Never Hear in Illinois
Canva
Have you ever heard someone from Wisconsin say "I need to get a drink from the bubbler" and thought, "What the heck is that?"  Don't worry, you're not alone.
Illinois and Wisconsin Are In a Complicated Relationship
The state of Wisconsin tends to be the neighbor Illinois has the strongest love/hate relationship with. For example; most Illinoisans LOVE Wisconsin's beer and lakes, but  HATE Wisconsin's pro sports teams. Many Illinoisans will spend every summer weekend in Wisconsin but don't hesitate to call the residents dumb cheeseheads. I think you get my point...Illinois and Wisconsin like to bicker and pick on each other.
Illinois may be similar to Wisconsin in many ways, but there is one word you would never hear a lifelong Illinoisan utter; "bubbler".
What Is a 'Bubbler'?
What do you call this thing that is found at nearly every park or public place throughout the world?
I, along with every single person I know, call that a drinking fountain, but not Wisconsin...they call it a Bubbler.
I can admit I haven't heard the word "bubbler" used very often in my life, but every time I have, it's been in Wisconsin and I often wondered why.
Do Wisconsinites choose to call it a bubbler just for fun, or is there some specific way it got that name?
Apparently, there's a pretty substantial reason for the name according to this Owlcation article;
The bubbler was first created in 1888 in Kohler, Wisconsin by a small waterworks company that was well known for their water faucet productions. This company was the leading producers of faucets at the time, and is still a major company in Wisconsin today. Kohler patented the product and promoted it's trademark name.
Many history books may credit Wisconsin with the trademark name "Bubbler", but others claim that Kohler actually STOLE it and claimed it as its own...
What do you believe? Did Wisconsin "steal" the Bubbler, or are they really as clever as they claim to be? The verdict is still out for me, and I will still be calling it a drinking fountain.
Here are some more weird things from Wisconsin...just for fun...
STRANGE BLOB INSIDE ABANDONED CHIPPEWA FALLS WISCONSIN HOUSE
25 Hilarious Comments About A Nude Car Show In Wisconsin
More From Rockford's New Country Q98.5