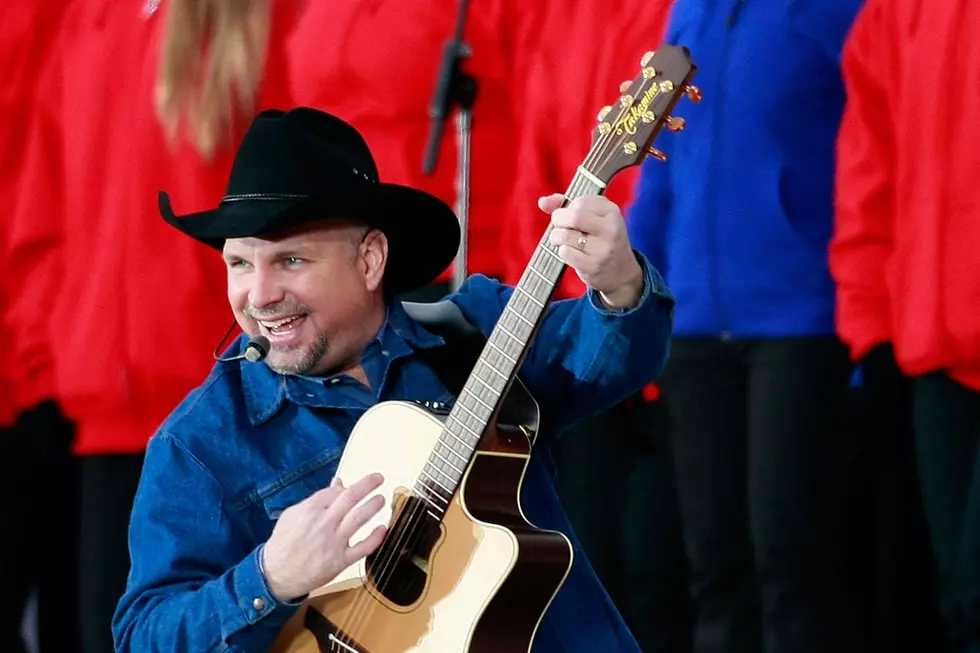 We Now Know When Garth Brooks Is Playing At Notre Dame
Mark Wilson, Getty Images
You guys, I can barely contain my excitement this morning because we finally know when Garth Brooks is playing the very first concert ever at Notre Dame Stadium...
It's Saturday, October 20, 2018 at 7 p.m.!!!!!!!

Tickets go on sale, September 14, 2018 at 9 a.m. Central (8 ticket limit) and will be $80 (plus fees). Get them online at ticketmaster.com/garthbrooks.
Now, I don't want to steal Garth's THUNDER, but my house lives and breaths Notre Dame Football, and I know the team doesn't play the following Saturday, October 27 at home either. Hmmmmm....
Could Garth be adding another show the following Saturday after the first show sells out? Guess we'll have to wait until tickets go on sale, and sell out, September 14 to find out.
If you want to win tickets to see Garth at Notre Dame, we've got 'em! Just keep it on Q98.5 24/7 so you don't miss your chance to win.
Catch Lil Zim on 'Q98.5 Mornings with Lil Zim & JB' on Q98.5 from 5:00 a.m. to 10 a.m. Follow her on Twitter, Instagram, and Facebook
More From Rockford's New Country Q98.5